Value Added Services
Connected. Protected. Limitless.
Welcome to Value Added Services from stc, keeping your business devices up and running - because business never sleeps. From international roaming to eSims and device protection against damage, robbery and burglary, stc's value added services are designed to give you and your team maximum freedom, productivity and protection via your smartphones and tablets - wherever you are, whatever your business needs. Maximize your efficiencies and keep your business moving with minimum disruption with value added services from stc.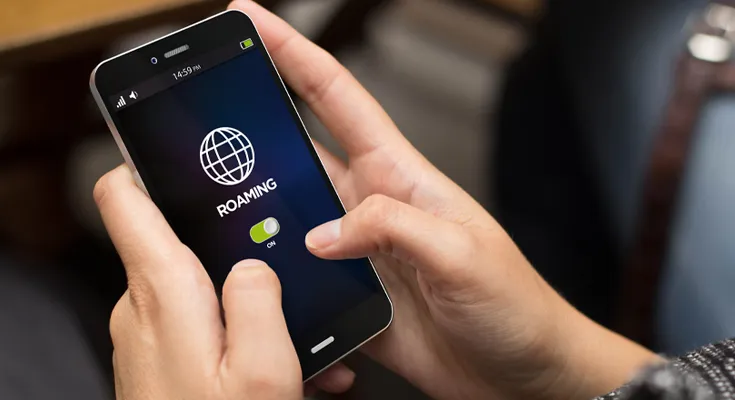 Roaming
Get local reliable services on a global scale with Roaming from stc. Harnessing a global network of 418 operators across 186 countries, we've partnered with international operators around the world to bring you fast, effective and efficient service you and your team can rely on - wherever you are and wherever you go. Including local and international voice calls, SMS messages and data roaming for emails, video conferencing and more, it's a global business essential.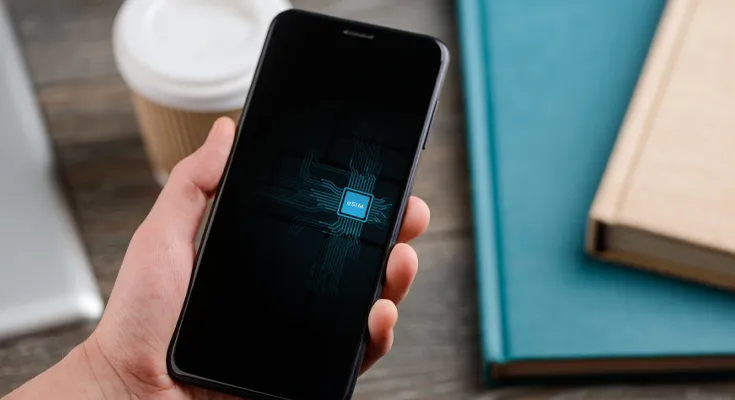 eSim
Minimise disruption and the chance of loss or damage with eSim from stc. Currently available on iPhone, you and your team can quickly and easily swap between numbers on the same device without the need to swap physical SIM cards or carry multiple mobile phones on the go. stc's eSim makes changing between plans and numbers simple, all at the touch of a button. With up to ten numbers all on the same device at no additional cost or need to pre-pay, why not make the switch and revolutionise your business today?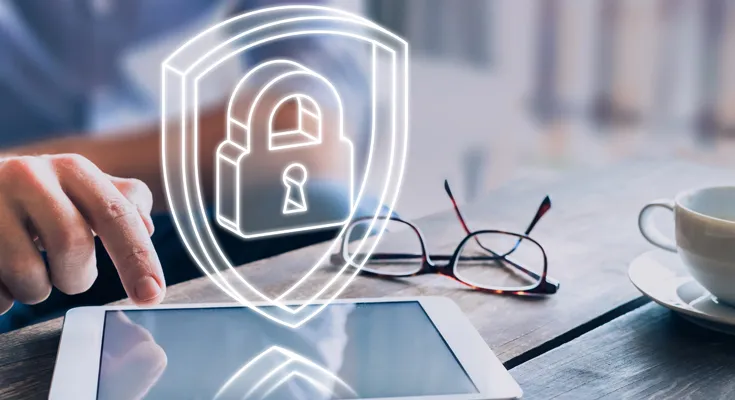 Device Protect
Protect the devices business with a monthly payment plan, tailored to your business needs. stc's Device Protect covers business smartphones and tablets against damage, robbery or burglary - so whatever happens, your risk is covered with stc Protect. With perks including minimal excess fees for entry-level devices in case of repairs or replacement and smaller monthly charges in place of once-off premiums, Device Protect packages are tiered to suit your business needs and budget.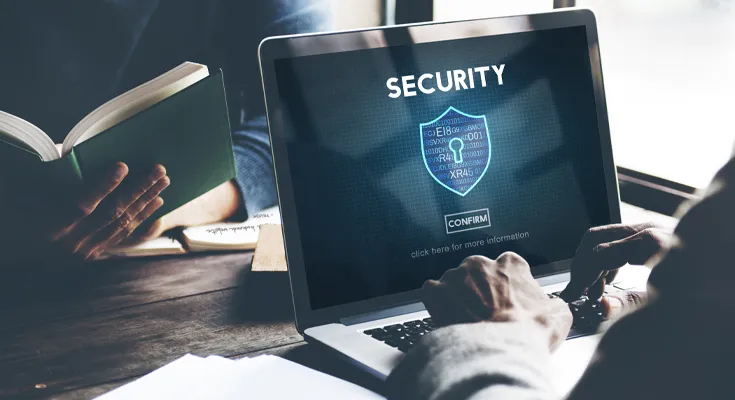 Web Protect
In today's hyper-connected world, internet safety is a growing concern for all. stc Web Protect assures online safety for businesses of all sizes – from SMB to Enterprises – by adding an extra layer of protection to your internet service without any hardware or software installations. stc Web Protect is a security add-on service to stc Wireless and Fiber Broadband. It protects all connected devices from online threats like malware, phishing, botnets, ransomware, viruses, and minimizes data, identity, and financial theft.
Let's talk
Our expert consultants are on hand to help handpick the right services for you and your business needs.