What is office insurance?
At stc, we believe that business security should be as seamless and stress-free as possible. That's why we are offering office insurance from Solidarity – a comprehensive business protection solution dedicated to safeguarding your business's future against unexpected events.
We're more than just a telecommunications service provider – we're proud to bring greater security to people and businesses by offering a complete business insurance solution provided by Solidarity. The comprehensive cover will ensure that you, your business, and your employees are fully protected, allowing you to continue with minimal disruption if the very worst were to happen.
Office insurance by Solidarity provides cover against:
Business Content
Covers for loss, damage or destruction against contents in the business premises, including portable equipment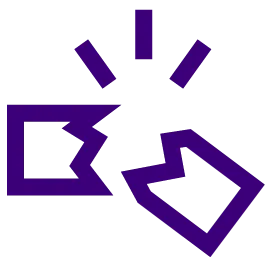 Public Liability
Compensation for accidental bodily injury, accidental loss or damage to property material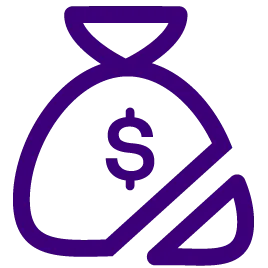 Money
Covers loss of business money in transit, on premises, out of safe, and locked in safe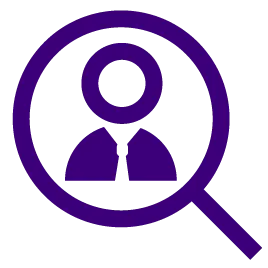 Fidelity Guarantee
Covers against employee fraud or dishonesty causing loss of money or goods legally held by the business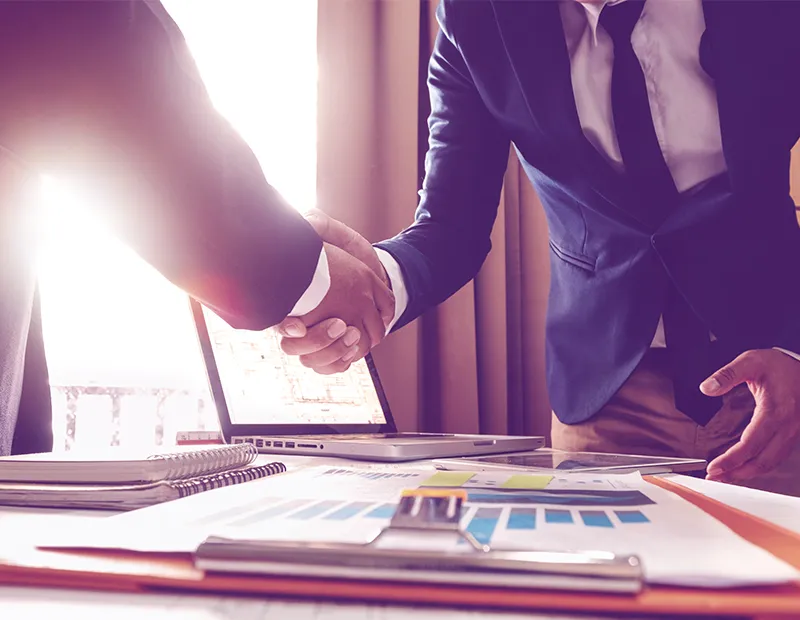 Why choose office insurance from Solidarity
Comprehensive Risk Coverage
Extensive risk coverage
Consolidated coverage with low deductible value
Defined categories covering the primary SME business types
Attractive Premium
• Lower premium compared to market
• Monthly payments instead of total upfront
Get a Quote
Please tell us a little about your business and we'll recommend a suitable plan.