Billing Support
Your new corporate bill statement
Here at stc, we want to make life easier. Our new and improved corporate bill layout now includes a clear breakdown of charges, making understanding your bill a breeze.
All services and charges are now categorized for convenience and efficiency, including:
Bill amount and due date

Itemized bill sections

How to check your benefits

How to access and pay the bill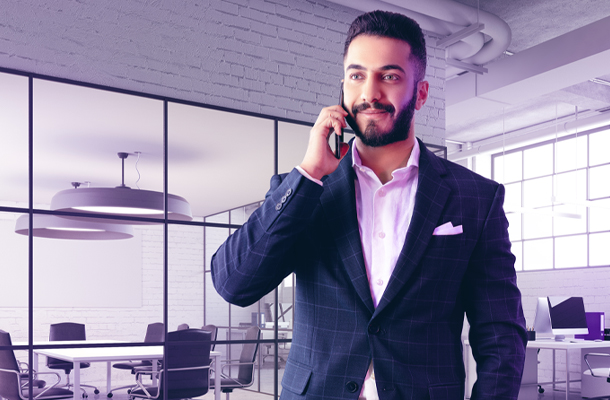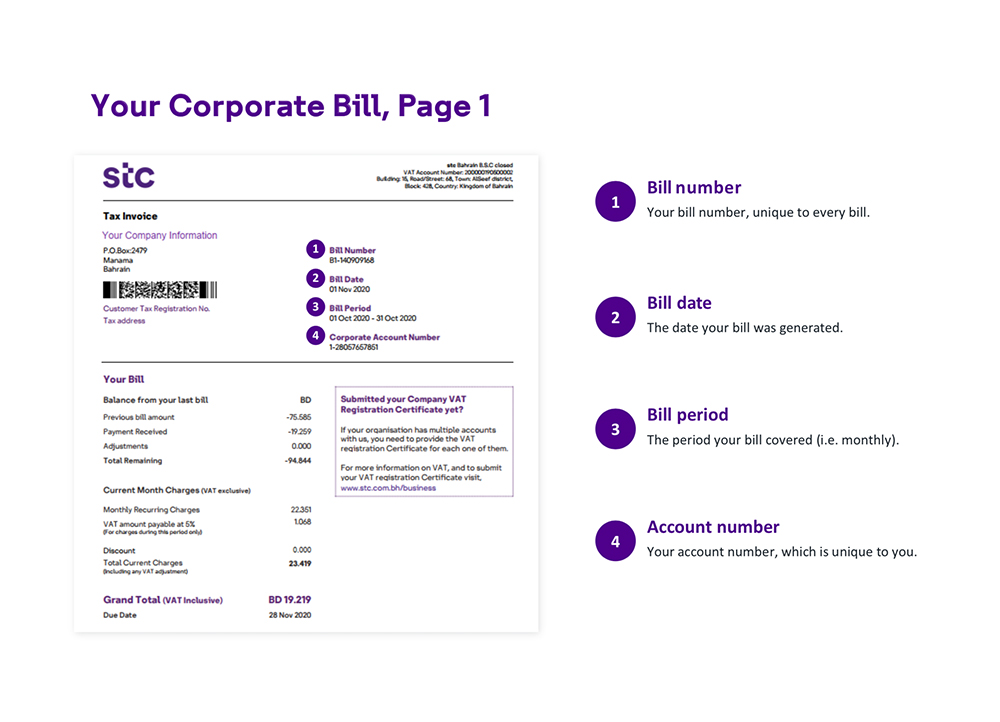 Understanding your Bills
Need help navigating the new corporate bill layout?
Download our PDF tutorial
or click on the links below to view a sample interactive bill. Simply hover your mouse over different sections of the bill to find out more about each area.
Paying your bill
Conveniently and securely pay your bill online without the need to log in to your account or visit one of our branches. Simply head to the Quick Pay section on our website and enter your mobile, landline, or account number.
To view your detailed bill or check your usage, go to My Account and use our fast and easy online service. In the meantime, we'll continue to send you your bill summary by mail.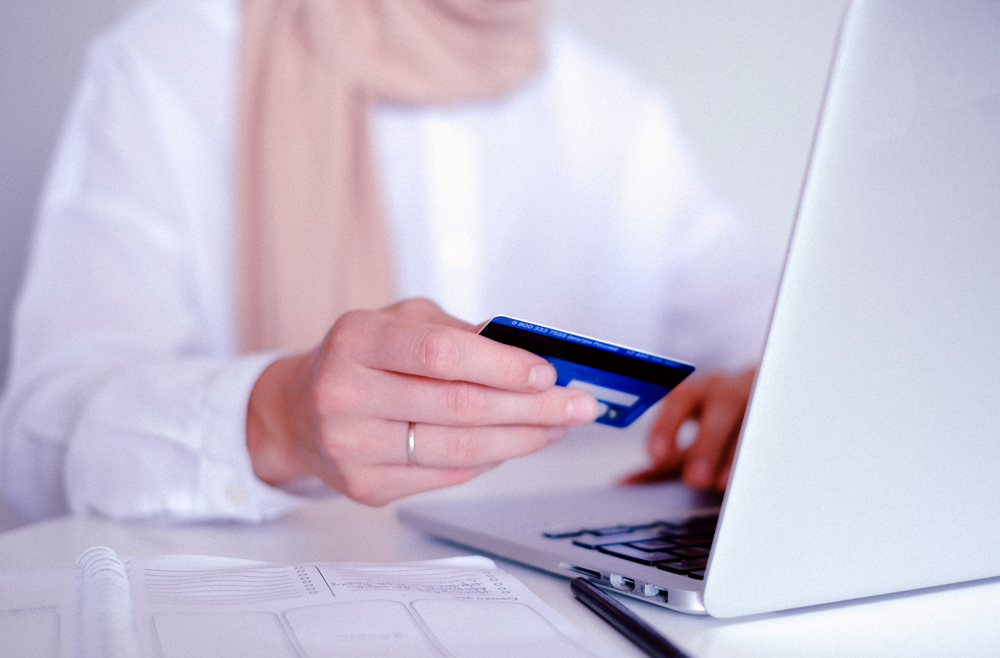 Contact us
For further information, get in touch - we're here to help. Talk to our business care representative
on 128 (INT +973 33128128) or email us on businesssupport@stc.com.bh.