Cloud Services
Cloud versus server - what works best for your business?
Welcome to Cloud Services from stc. Cloud hosting brings your products, services and people together. Wherever you are, whatever your business, with everything you need in one place.
Discover a flexible, scalable and simple solution to house your operations and transform your business like never before. If you're debating cloud versus server, there are enormous benefits in choosing cloud. Take the pressure off internal IT teams and on-premises servers with cloud hardware and software updates, support and infrastructure taken care of. Access 24/7 support whenever you need it, enabling business growth across different time zones. Harness infinite opportunities for operational agility, with the option to stretch, maximise or minimise services, processes and resources according to fluctuating business demands. It's time to utilise a truly flexible solution for every internal system and process. Come and meet the future with cloud services from stc.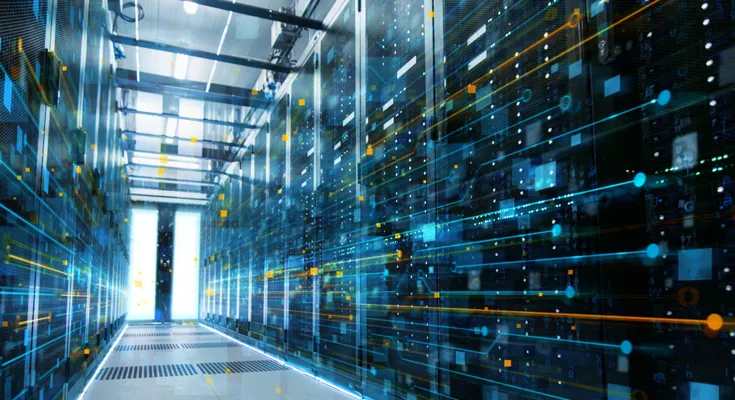 Infrastructure as a Service
Flex and stretch IT hardware resources according to your needs. Enjoy regular back ups, audits and updates with no pressure on internal servers or teams. Highly flexible, cost effective and able to be accessed by multiple users across different time zones, Infrastructure as a Service (or IaaS) is a cost effective and future-proof solution for your business.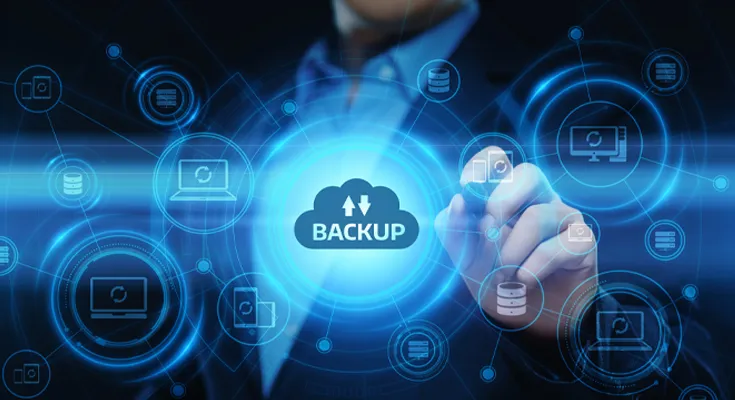 Backup as a Service
Offsite data back up is highly recommended to ensure all business data is safeguarded from cyber crime, human error, natural disasters and server failure. Designed for SMEs, stc's Back up as a Service (BaaS) protects against data loss, provides a central backup for all your locations and ensures a copy of your data for compliance.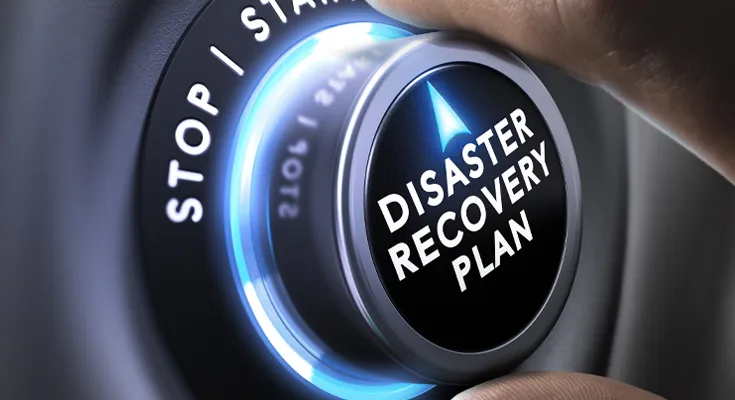 Disaster Recovery as a Service
stc's corporate Disaster Recovery as a Service (DRaaS) houses a multi-tenant cloud environment, designed to replicate any existing infrastructure with failover recovery - safeguarding and futureproofing your business, should the worst happen. All backups are encrypted, with a dedicated team monitoring your back up status 24/7-365, so you're always one step ahead. Minimise downtime and keep your business running no matter what with DRaaS from stc.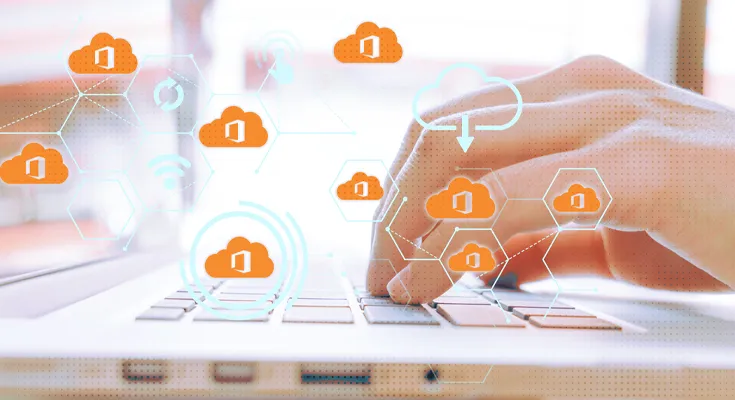 Microsoft 365 for Business
Access Microsoft 365 for Business with stc's Microsoft 365 solution, combining all utilised apps and cloud services with device management and advanced security, all in one streamlined solution. All our packages are fully scalable, so you can flex, scale, stretch or downsize depending on your business needs. Plus with pay monthly, there's no upfront costs to consider. Get up to date with the latest innovations and keep your global operations connected with stc's Microsoft 365 for Business.
Let's talk
Our expert consultants are on hand to help handpick the right services for you and your business needs.