Internet
Keep your business operational, stay online and remain connected to your customers with stc Internet and Connectivity products tailored for business requirements.
Say goodbye to lag, downtime and long download periods and high latency with Internet from stc. Access high speed connections with Business Broadband, Advanced Internet (Unlimited) and Direct Internet Access (DIA) with 24/7 support via a completely managed package and a dedicated business team monitoring performance to make sure your Internet is optimized and is delivering the very best performance for your business. Fast and reliable, our high speed packages boost productivity with options for unlimited data and minimum guaranteed minimum. The possibilities are endless. It's time to meet the future with stc.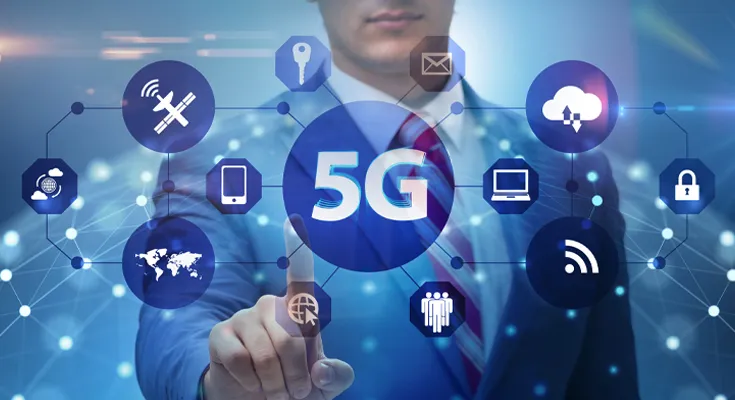 Business Broadband
Other broadband providers for business can have hidden data caps or limited access to certain websites. With stc's Business Broadband, you'll discover the leading 5G business broadband in the Kingdom, with the best 5G coverage and the region's largest data network. Get started with our basic stc Business Broadband 12 or ramp up to Business Broadband 50 with a data allowance up to 2TB per month.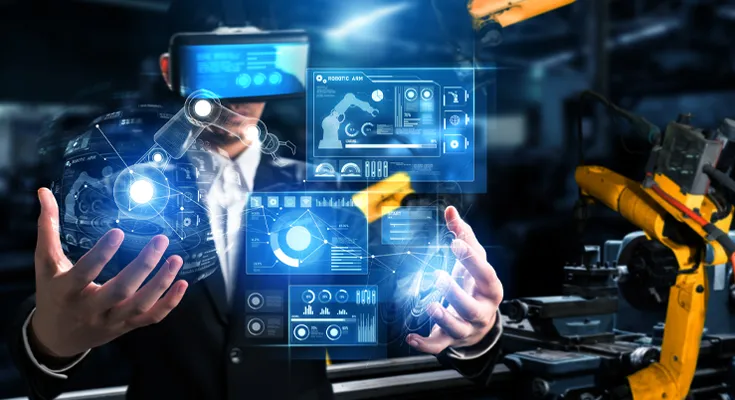 Advanced Internet
Discover the latest generation of our Advanced Internet (Unlimited) service for business, with no data cap and a minimum guaranteed minimum Mbps bandwidth. With no set-up costs, router fees, or one-off charges, our all in one package guarantees high performance all year round with dedicated 24/7 customer support to optimise your connection for truly limitless high speed internet. Unlimited data. Unlimited downloads. Unlimited potential.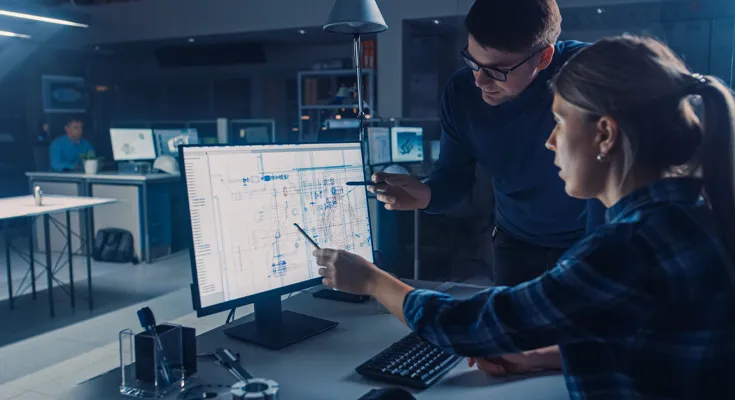 Dedicated Internet Access
Make slowness, downtime and high latency a thing of the past with Dedicated Internet Access (DIA) from stc. As the majority of internet connections are shared, slow speeds and low service reliability can mean a drag on data and downloads - affecting overall operational productivity and costing both time and money. DIA offers a connection that's all your own, with guaranteed and symmetrical speeds from 1Mbps to over 1 Gbps.
Let's talk
Our expert consultants are on hand to help handpick the right services for you and your business needs.