Connectivity
Rapidly exchange your data, on top of private circuits, on local and global scale.
Secure and ultra-reliable: Connectivity solutions from stc are enterprise-grade private services, which does not rely on the Internet and are therefore secure and not subject to any risks that may occur with public connectivity. Engineered with high-availability, business continuity, flexible capacity, and CoS capabilities, our connectivity solutions are ideal for real-time applications, such as video conferencing and IP telephony.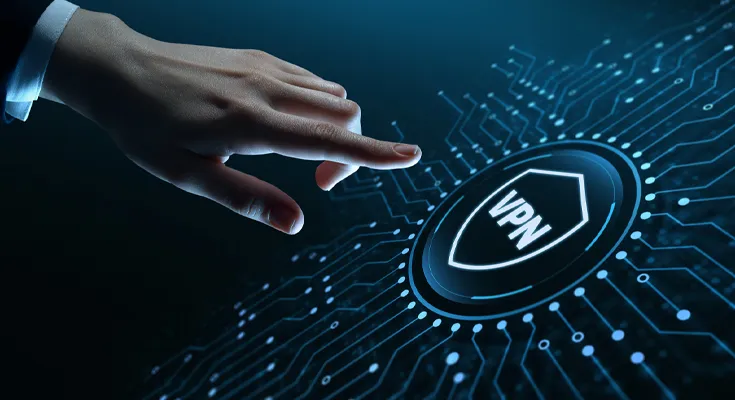 Wireless VPN
Powered by our fast and secure radio network, stc's Wireless VPN harnesses the power of true wireless connectivity for business. Each private circuit works on Layer 3 using an innovative 4G private APN (Access Point Name), so data is sent securely through interconnected routers - cutting out public internet. You can easily set up each router without the need for technicians, too. It's time to meet the future of true wireless VPN.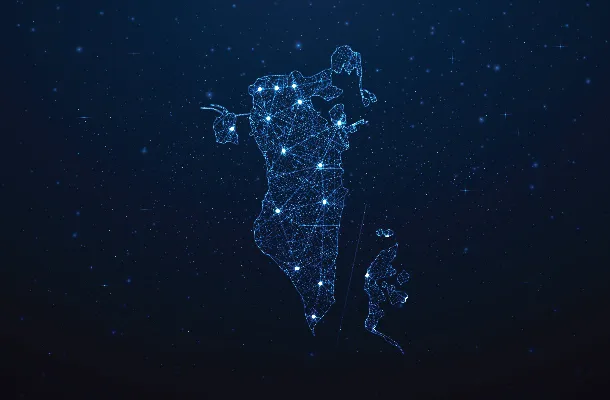 Local MPLS
Fiber-rich resilient private network. Nationwide access. Limitless connectivity. Welcome to stc's Business Local MPLS (Multiprotocol Label Switching), for better business connectivity across the Kingdom of Bahrain. Strengthen security for your local and nationwide operations and communications between offices with end-to-end managed circuits, guaranteed bandwidth and enhanced scalability. Improve efficiencies, maximise security and streamline operations and productivity. The future is promising with stc's seamless Business Local MPLS.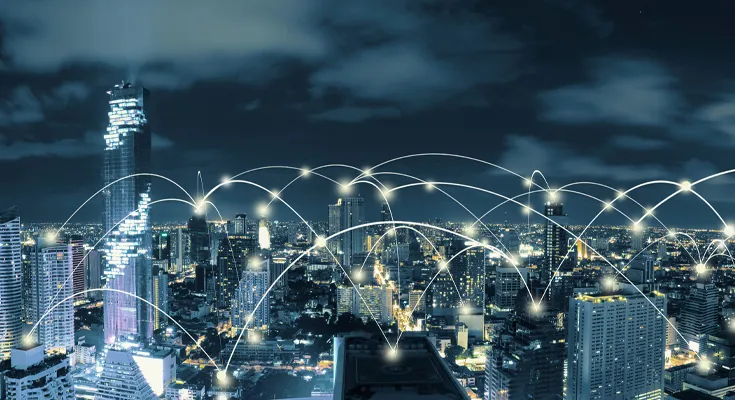 Global MPLS
All your international locations. A truly global reach. Introducing Global MPLS, the ultimate cost-effective and secure solution to grow with you and your business. stc is a one-stop shop for a simplified Global MPLS network infrastructure that interconnects all your international locations via a single, dedicated, private, and secure network. Backed by industry-standard SLA, 24x7 local support NOC, and end-to-end proactive monitoring, stc's Global MPLS solutions takes your business beyond Bahrain, with access to mission critical data, voice, and video on one secure, flexible and scalable setup.
Let's talk
Our expert consultants are on hand to help handpick the right services for you and your business needs.