Vulnerability Assessment
Stop hackers in their tracks
Cyber Security
Consultancy and Professional Services
Vulnerability Assessment
Who runs stc's vulnerability scans?
Our security experts are in charge of performing our periodic automated vulnerability scans. You benefit from their expertise and tailored tools for the job, as well as their dedicated time and wealth of experience in dealing with cyber security threats
What is an stc vulnerability assessment?
stc's vulnerability assessment runs periodic, automatic scans of your public-facing infrastructure. This is to test for gaps and loopholes that could be exploited by hackers or other security threats. Frequent running of vulnerability scans ensures that your security is kept up to date as your business changes and innovates.
Every business is vulnerable to cyber threats but the key to protecting your company is to make sure you can recognise and solve a vulnerability before it's exploited.
Our security experts can run a vulnerability assessment on your public-facing infrastructure, at regular intervals, to identify gaps and weaknesses before potential hackers do. These repeated vulnerability scans assess new vulnerabilities as they appear, so you can adapt your security as your business innovates and grows.
With stc's vulnerability assessment service, we provide the tools and expertise, as well as consultancy from our security experts, to ensure security compliance across your business and system.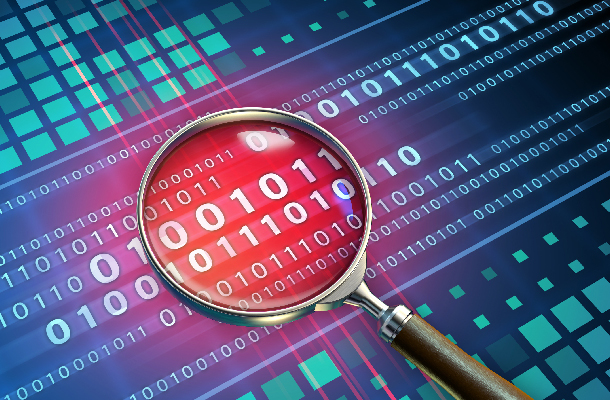 Key Features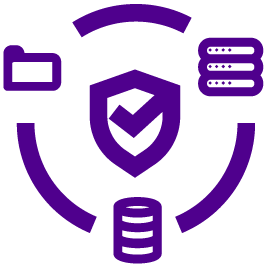 Ensure the safety of critical assets and data with a periodic check by our trained experts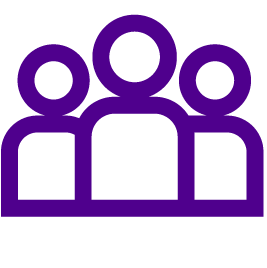 Benefit from the expertise and experience of our dedicated teams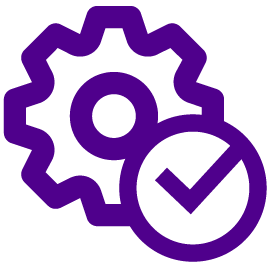 Identify threats before they materialise by identifying weaknesses and fixing them before they fail
Cyber Security
Lorem ipsum dolor
Cyber Security
Lorem ipsum dolor
Cyber Security
Lorem ipsum dolor
Cyber Security
Lorem ipsum dolor