Security Devices
Keeping your business technology safe can feel like a full-time occupation, which is where stc can help.
Cyber Security
Consultancy and Professional Services
Security Devices
What does stc's security device service include?
With 24/7 support, stc takes care of all aspects of your security devices, including provision, set-up, performance and health monitoring, management and upgrades. We adjust and update security device configurations to suit your business needs and ensure they remain fully compliant, responding to device health issues and threats as they appear.
Why should I keep my security devices updated as a business?
New issues and challenges are constantly emerging and it can be hard for businesses to keep up. That's why stc offers security devices for business, including a comprehensive monitoring service. Keeping your security devices updated goes a long way to ensuring your business is secure against cybersecurity threats.
Take advantage of our range of security devices for businesses, alongside our comprehensive management service from provision and set-up to monitoring performance and ensuring full compliance of security devices.
In a changing cybersecurity landscape, the default doesn't always cut it, which is why stc adjusts security device configurations and policies to fit your business requirements. You can also customise your service with optional enhanced threat protection.
stc device monitoring offers to identify and resolve device health check and performance parameters, ensuring continued operation of critical security devices.
stc device management for business doesn't stop there – we're always tracking performance, availability and upgrades, to protect your business against evolving cyber-threats, and improving the security posture of your business long-term.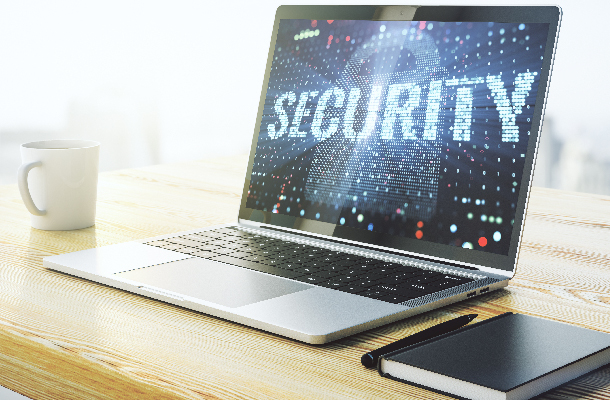 Key Features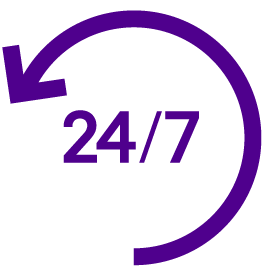 24/7 dedicated customer support for business security devices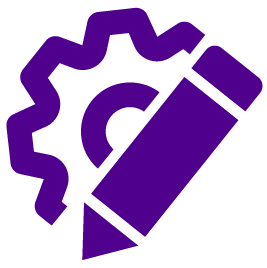 stc designs, procures and configures devices to customise for your business requirements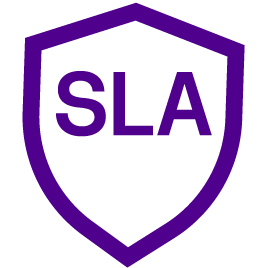 Expert response to threats and device performance issues with defined SLAs
Cyber Security
Lorem ipsum dolor
Cyber Security
Lorem ipsum dolor
Cyber Security
Lorem ipsum dolor
Cyber Security
Lorem ipsum dolor