External Penetration Testing
How do you know your IT and network environment really is secure?
Cyber Security
Consultancy and Professional Services
External Penetration Testing
What is a network penetration test?
A network penetration test assesses the security measures protecting an infrastructure. The testers try to compromise the network and its applications, which reveal any potential weak points in the security design.
How does stc conduct a penetration test?
As part of stc's external penetration testing service, stc expert testers try to compromise your network from the outside. Our stc consultants use manual techniques and tools, similar to those used by hackers, to thoroughly test your network and return more accurate results. stc also runs periodic reassessments to check that your security policies are compliant and identify new vulnerabilities, so you can be sure your networks remain secure.
Your business network (LAN and WiFi), servers, applications and website are up and running efficiently, and you've set up security measures to keep your important commercial and customer data safe. But how do you know your IT and network environment really is secure?
This is where our network penetration testing service comes in. The service is designed to assess the reliability and strength of your IT infrastructure protection.
External penetration testing involves trying to compromise your network from the outside to check how your security measures respond and identify potential weak points. It is like mimicking controlled hacking. Our stc consultants conduct a controlled network penetration test using manual techniques and tools, which return more accurate results than automated scanning methods.
Our network penetration test for businesses includes a range of services, from testing standard corporate WiFi networks to assessing specialised APIs, applications and servers. stc conducts periodic reassessments to ensure your security policies are consistently performing as they should.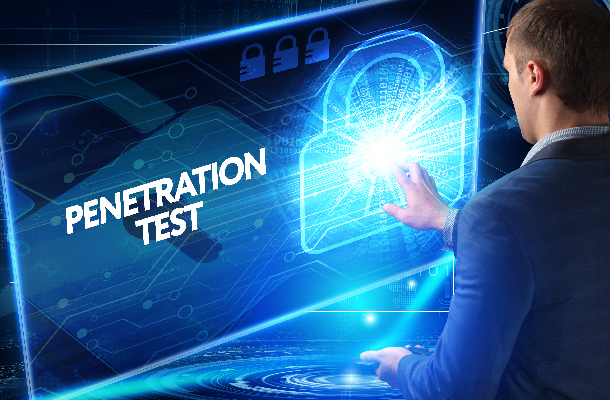 Key Features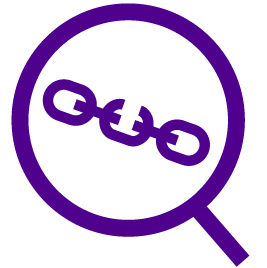 Identifies escapes in your application that are exploitable from an outside attacker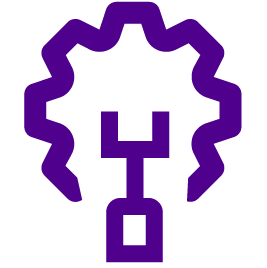 Uses manual techniques for more accurate results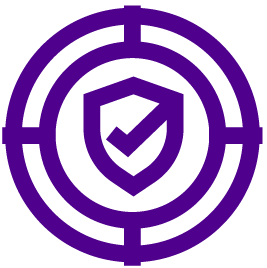 A stc network penetration test for businesses is conducted periodically by stc experts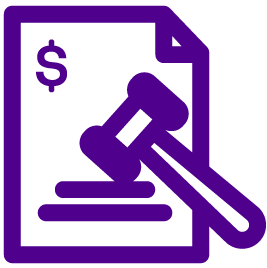 Evades penalties
Whitepaper
why manual pen-testing is a must have for comprehensive application security testing
Understand the context of the application and identify the actual severity of the vulnerabilities. The accurate risk to an application can only be determined by manual intervention. Though automated scanners will find vulnerabilities, the severity of those vulnerabilities is bound to vary depending on the application context.
Cyber Security
Lorem ipsum dolor
Cyber Security
Lorem ipsum dolor
Cyber Security
Lorem ipsum dolor
Cyber Security
Lorem ipsum dolor