Endpoint Detection & Response
We know it's vital that your business stays secure, and we're proud to keep you protected
Cyber Security
Consultancy and Professional Services
Endpoint Detection & Resposne
Why is endpoint security essential?
Our Endpoint security is vital for detecting threats to the infrastructure, and protects it from suspicious and potentially harmful activity.
What is endpoint security as a service?
Our EPSaaS platform is more than just a traditional antivirus. It adds an extra layer of security for overall network protection by monitoring a range of factors to make sure you can keep pushing boundaries without interruption. We monitor behaviour, web filtering, application firewall and Host Quarantine Enforcement.
Our Endpoint security as a service (EPSaaS) keeps your business safe from suspicious activity by securing end-user devices connected to the network, such as PCs, laptops and mobile devices. Opt for our EPSaaS platform for an extra layer of security with advanced threat protection capabilities. You can count on us to look after your Endpoints and servers.
We're always by your side, providing you with proactive protection through scanning real-time system files and registries, and sharing threat intelligence to speed up response time. Take control of your activity on the go with our user-friendly, real-time dashboard.
What's more, necessary updates run without impacting system performance, so you can continue to innovate and push boundaries with no distractions.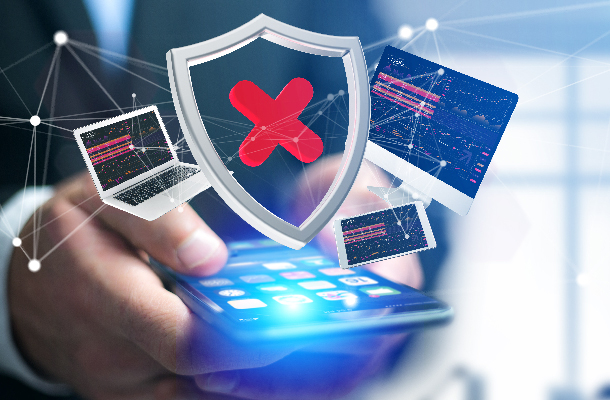 Key Features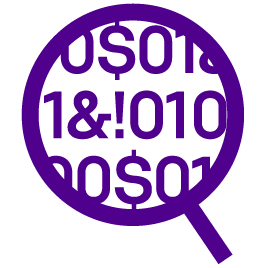 Deep scanning for SSL-encrypted communication channels like HTTPS and compressed files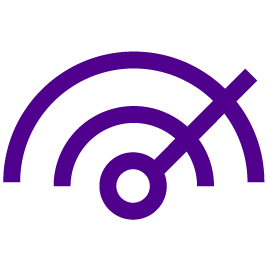 Low system overhead signature updates happen automatically without impacting system performance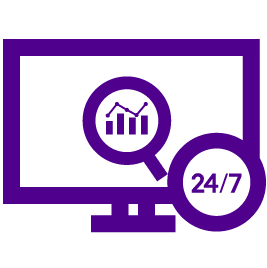 Real-time visibility and monitoring
Cyber Security
Lorem ipsum dolor
Cyber Security
Lorem ipsum dolor
Cyber Security
Lorem ipsum dolor
Cyber Security
Lorem ipsum dolor