Internet of Things
Machine to machine solutions for your business
Introducing Internet of Things (IoT) from stc. Enhancing connectivity for ultimate collaboration and maximising efficiencies across your business. Our cloud based IoT builds on your existing network of devices and connects the data - driving growth through m2m solutions. This network of connections helps to automate different aspects of your operations - taking the strain off internal departments, personnel and infrastructure. Sync the data and create synergy to propel your business forward. It's time to join the dots with stc.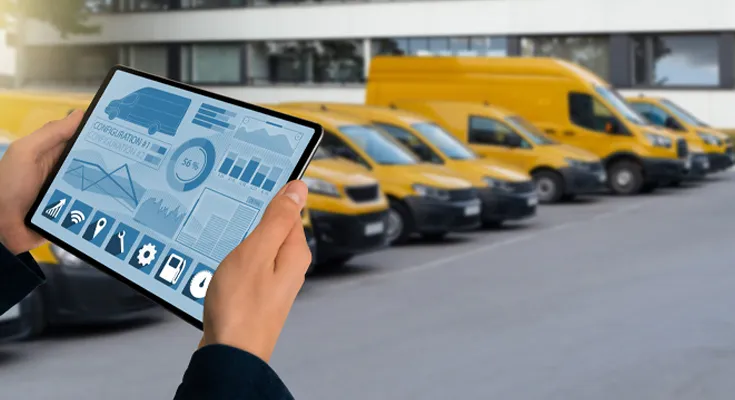 Fleet Management
Track your drivers and vehicles in real time with fleet management from stc. Our analytics dashboard combines location and driver data with door, temperature and fuel sensors, allowing you to observe and identify patterns. Address operational issues across your network and get 24/7 support from our customer care team, who are always on hand to help.
Let's talk
Our expert consultants are on hand to help handpick the right services for you and your business needs.