Fixed Voice
Modern telephony. Crystal clear voice. Attractive rates. Detailed monthly invoices.
Make it easy for your employees, customers, and partners to communicate with Fixed Voice services from stc. Bringing ultimate clarity to phone calls with SIP/ISDN, our Fixed Voice services also include Voice Select to reduce international call costs, with Local and International Toll Free promising your customers to call you for free - wherever they are. Delivering on quality, reliability and ultimate business continuity, join stc today - the leading Fixed Voice provider in the Kingdom of Bahrain.
SIP/ISDN
stc's SIP/ISDN Fixed Voice services offers an array of packages, tailored to the continuous operations and convenience of all businesses. Our solution represents an innovative way of conducting crystal clear voice calls over IP-based networks, eliminating the legacy voice calling experience. Choose flexibility, and scalable real-time communications for your business with SIP/ISDN from stc.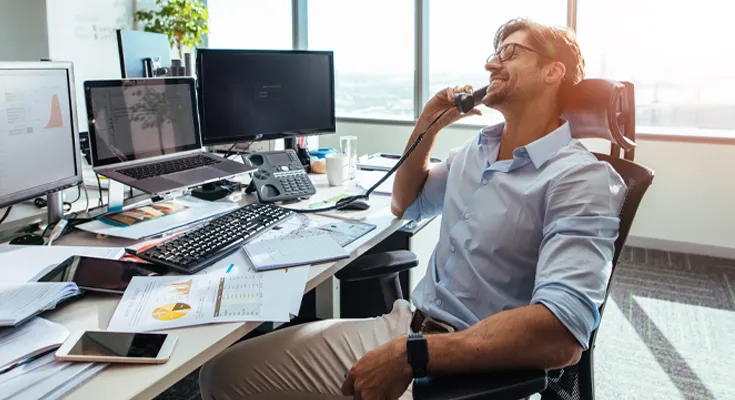 Voice Select
Automatically re-route international calls from your current provider to stc Voice Select and enjoy up to 50% discount. With easy activation, no contract commitment, flat rates and no monthly fees, our Voice Select service allows unprecedented flexibility for your business. Build a sustainable success story with your international partners, using Voice Select from stc.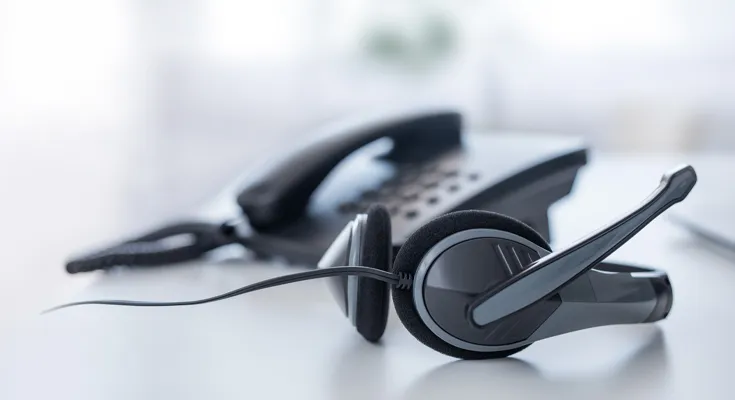 Local Toll Free
Improving customer experience and increasing their satisfaction, stc's Local Toll Free service gives your customers the freedom to call your business without charges. A powerful marketing tool to give your business competitive edge, Local Toll Free gives you a memorable number to keep your business front-of-mind. Take your business to a new competitive advantage, with stc's Local Toll Free service.
Let's talk
Our expert consultants are on hand to help handpick the right services for you and your business needs.