Data Center
A reliable colocation data center for your business
Protect your data with stc, our colocation data center solution provides a Tier 3 certified environment for your data infrastructure, with the ability to scale according to business needs. Unlike Tier 1 and Tier 2 data centers, a Tier 3 data center has no shutdowns for upgrades, repairs or replacements to hardware - so it's business as usual, 24/7-365 days a year.
stc's data center houses unlimited servers, storage and network links, with several power sources and cooling agents to ensure no electrical failures or downtime. Our flexible, cost-effective packages ensure no disruption to your operations, with security and safety that complies with the highest data center regulations and industry-standard policies.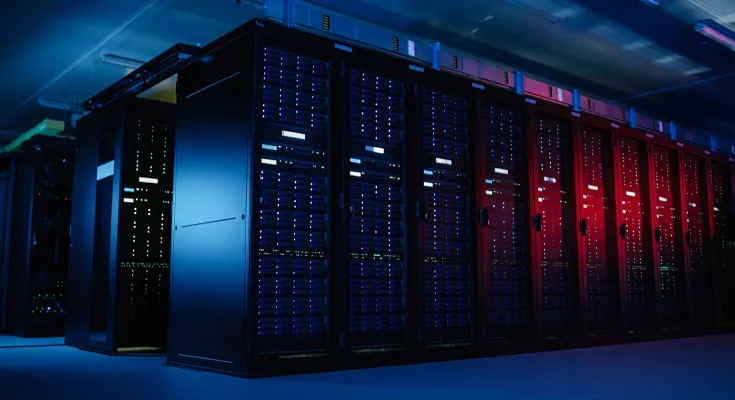 Co-location
Take the pressure off internal teams and overhead with stc's Co-Location service. With the ultimate flexibility and scalability to grow with your business demands, our certified Tier 3 environment is certified to industry standard, with high-bandwidth internet connectivity and smart, secure, private communication links for your business needs. Discover our monthly packages with easy add-ons and cost effective solutions for your business.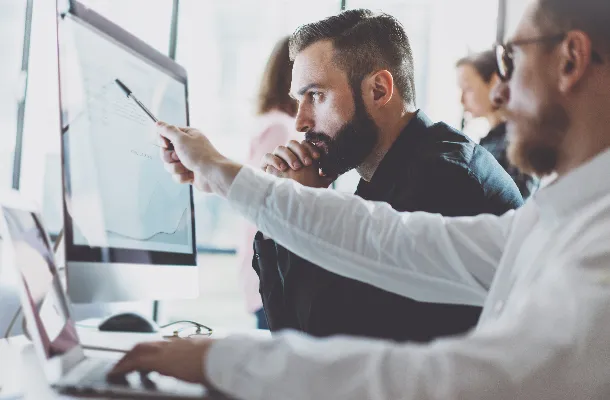 Business Continuity Management
stc's business continuity management service provides a secure secondary business environment in the event you cannot use your own offices. Minimising disruption and downtime, our service is available as a 'per seat' subscription with reserved areas to maximise productivity, collaboration and efficiency. Ensure business continuity and keep your operations running smoothly with stc, in a secure office environment fully compliant to industry standards.
Let's talk
Our expert consultants are on hand to help handpick the right services for you and your business needs.