stc Tajer Health & Wellness
Improve customer service, online bookings, loyalty programs and payment tracking.
Health & Wellness>Health & Wellness
Enhance your customer service offering and streamline the backend of your business with stc Tajer solutions for health and wellness businesses. The cost-effective solution gives you the ability to manage inventory in an easy and time-efficient manner.
You'll have access to all of your business requirements all in one place, accessible from multiple locations, thanks to the cloud offering. Meet your ongoing business goals and simplify your health and wellbeing services with stc Tajer solutions.
Key Features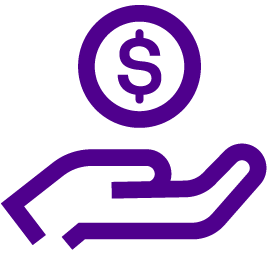 Simplify sales with the user-friendly point of sale (POS) machine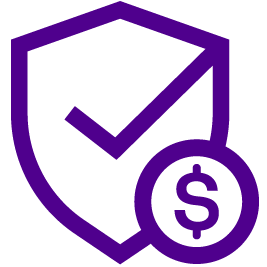 The accounting management software provides a seamless solution to managing invoices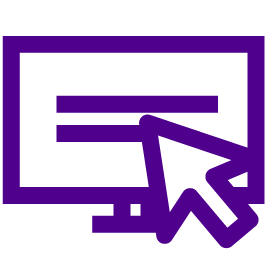 Grow online presence and create an engaging website to revolutionize business operations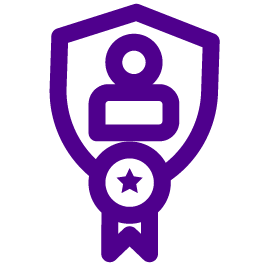 Fully customizable dashboard to manage customer information, B2B transactions, monitor performance and set up loyalty programmes
Does stc Tajer service (Cloud ERP) require hardware?
Yes, it does require hardware in case of point of sale service e.g. Point of sale screen, barcode scanner, cash drawer, kitchen screen, receipt printer etc…
How can my company subscribe to stc Business stc Tajer services?
You can e-mail us on businesssupport@stc.com.bh or call us at 34128128, and your account manager will be in touch with you shortly.
How can I get support for the E-services (Cloud ERP)?
You can raise a ticket from the stc Tajer service platform itself or call 34128128.
How much does it cost to get the stc Tajer service?
It depends on the selected service. For more information and price details, please contact the support department via 128 from your stc line or 34128128 from any other line, you can also contact us via email businesssupport@stc.com.bh.
Why should I get stc Tajer service (Cloud ERP) from stc?
There are many reasons to get stc Tajer. No Large investment required, secured, highly available, centralized management of branches and backup, tested hardware compatibility, Bahrain VAT ready, full POS and accounting integration, POS works online and offline, website and inventory integration, support Arabic language, support 3 decimals, local support, user friendly and much more.
Is the stc Tajer solution VAT Ready?
Yes, the system is VAT ready.
Do I need to subscribe to all of the services for stc Tajer?
No, you may start by subscribing to one or 2 services depends on your requirements and then scale up to other services.
Run your business in ease and efficiency with stc Tajer solutions. It's a customizable and VAT enabled system with many features that take care of your business needs allowing you to focus on what matters most.With new market forces and unprecedented pressures, stc Tajer solutions have been designedto scale with businesses as they grow. The cloud-based Enterprise Resource Planning (ERP) systemenables Small and Medium sized businesses to focus on what they do best and thrive in today'scompetitive markets.From Point-Of-Sale (POS) to Customer Relationship Management to Bahrain VAT ready taxcompliance accounting solutions and more, stc Tajer gives businesses the tools they need todrive value by delivering automation and end to end solutions.
What are the stc Tajer solutions provided?
Our solutions are designed to improve your business performance on all fronts, turning current painpoints into a competitive advantage to accelerate growth and profits.• Point-Of-Sale (POS)A browser-based retail Point-Of-Sale system which includes a register allowing both cash andcard base sales transactions. With a smart and easy interface that can be operated from a laptop,tablet or even a mobile phone resulting in faster and simpler sales transactions.
What is stc Tajer service (Cloud ERP)?
stc Tajer Services is Enterprise Resource Planning Solution that is consisted on many services including but not limited to Point of sales, accounting, purchasing, inventory, CRM, HR, website and e-commerce systems.