Managed Security
Protect your critical business operations with stc Managed Cyber Security services
In a world of constantly evolving business needs and environments, from collaborative office spaces to remote working, cyber security has never been a higher priority. As we rely more on digital solutions, cyber criminals are finding new, effective ways to target vulnerabilities within your business. No industry or business today is immune to cyber threats, malware attacks or malicious activity online.
With stc's Managed Cyber Security services, your devices, software and hardware are protected beyond traditional antivirus software. With end to end security for both SMEs and larger corporations, we offer a suite of services to protect, monitor and manage your cyber security needs - including Monitoring & Reporting of your critical business IT assets, Managed Endpoint Protection, Web Security, Vulnerability Assessment (SME) and SOC as a service for corporate with real-time incident alerts, as well as regular security status reports.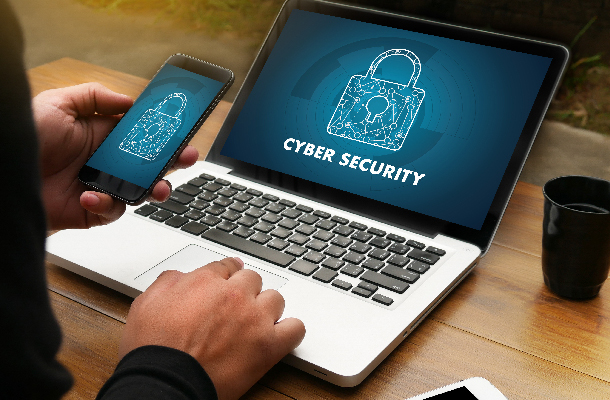 Endpoint Protection
stc's Endpoint Protection service guards your devices, computers, critical servers and other hardware against a complex range of cyber threats. Our endpoint security constantly monitors your systems with anti malware scanning and multi stage detection, preventing cyber attacks and malicious activity. With real time alerts and access to 24/7 support, we're on hand to safeguard your global operations and minimise potential for cyber crime. Discover next generation endpoint security with stc.
Web Security
stc's Web Security service provides an additional safety layer to your business broadband and business mobile data, preventing users from accessing content which may pose a phishing, malware or virus risk. This service also prevents and blocks trackers from social or advertising networks, which make the internet browsing of users more traceable. The result? A faster browsing experience, reduced advertisements and a boost in productivity and efficiency for all end users.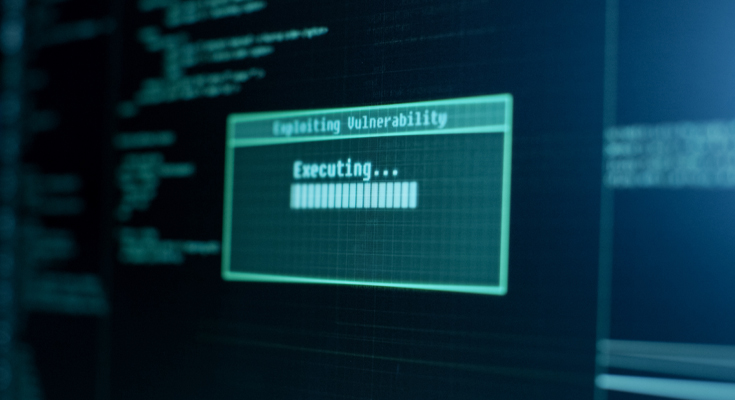 Vulnerability Assessment
Vulnerability Assessment and Penetration Testing looks for potential gaps in your business where cyber threats and criminals may pose a significant risk to your website and online operations. These tests are a crucial part of your cyber security defence plan, minimising the risk of complex cyber and malware attacks by spotting vulnerabilities before cyber criminals do. Proactively assess and protect your website and network with stc's Vulnerability Assessment & Penetration Testing, with our Cyber Security experts and consultants to keep your business secure.
Let's talk
Our expert consultants are on hand to help handpick the right services for you and your business needs.