stc Managed Security Solutions
Managed Detection and Response Services
Get the intelligence, tools, visibility, and real-time expert guidance you need to combat a security breach effectively.
Infrastructure and Endpoint Security
Build your resilience with expert design, integration, and deployment of the full suite of digital assets required for security.
Proactive Prevention
Measure how well-equipped your controls are against attackers, with a hub to detect, manage and fix vulnerabilities.
Security Awareness
Transform your security culture with employee education. People are both your first line of defense and your weakest link.
Crisis Management
Prevent unnecessary damage with fast, effective, and efficient Incident Response.
Top Security Products
SOC as a Service ​
Our 24/7 security operations center (SOC) is locally-hosted, well-developed and well-operated. Helping to strengthen your security and enable complete visibility.
Comprehensive security monitoring
24 hours a day, 7 days a week, security monitoring and reporting for critical customer assets.
Respond to threats faster
stc SOC analysts identify and validate threats, working with your incident response team to guide and automate response and remediation.
Advanced threat intelligence
Detects emerging and evolving threats with continuously updated intelligence.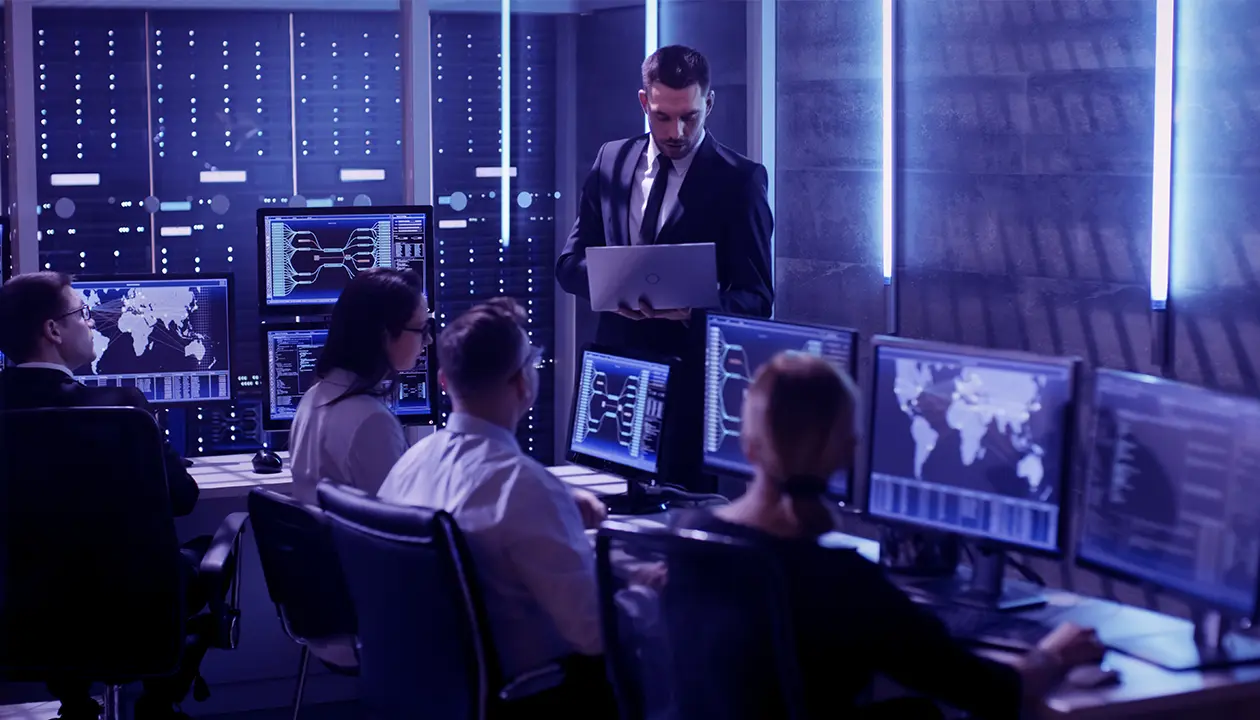 Managed Extended Detection and Response (MXDR)
Our MXDR solution identifies real-time threats, allowing immediate action. Centralizing, correlating, and analyzing complex data generated from various tools deployed in your environment.
Coverage for all infrastructures
Get complete visibility over your security operations, including endpoints, servers, cloud workloads, emails, and networks.
Automation and ML for increased efficiency
Automate routine tasks to free up resources. Using algorithms to make sense of complex data so SOC personnel can respond to immediate threats.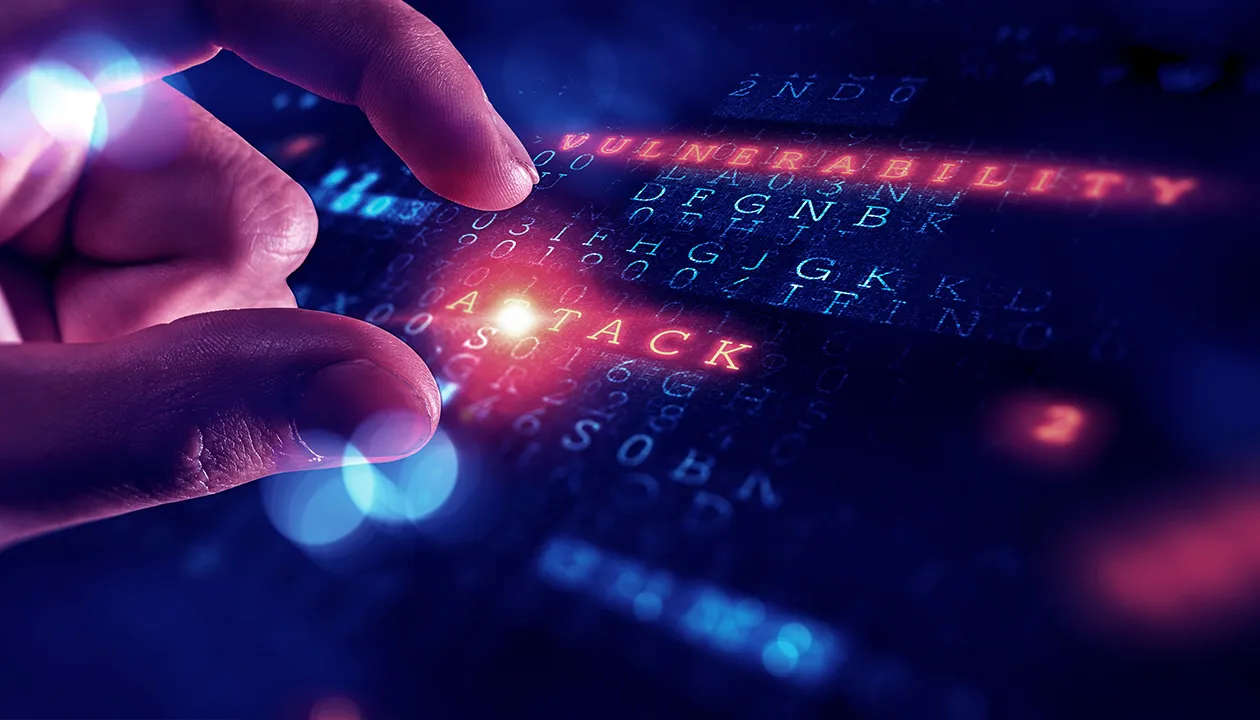 Web Security​ ​
Web Security service is a secure internet and web gateway delivered from the stc cloud. This complete security package has all the protection you could need.
Comprehensive Security Stack
Enable Cloud Firewall, IPS, Sandbox, DLP, CASB, and Cloud Browser Isolation services.
Enable Zero Trust Architecture
Zero trust exchange enables you to securely connect users, devices, and applications, from anywhere, based on granular context.​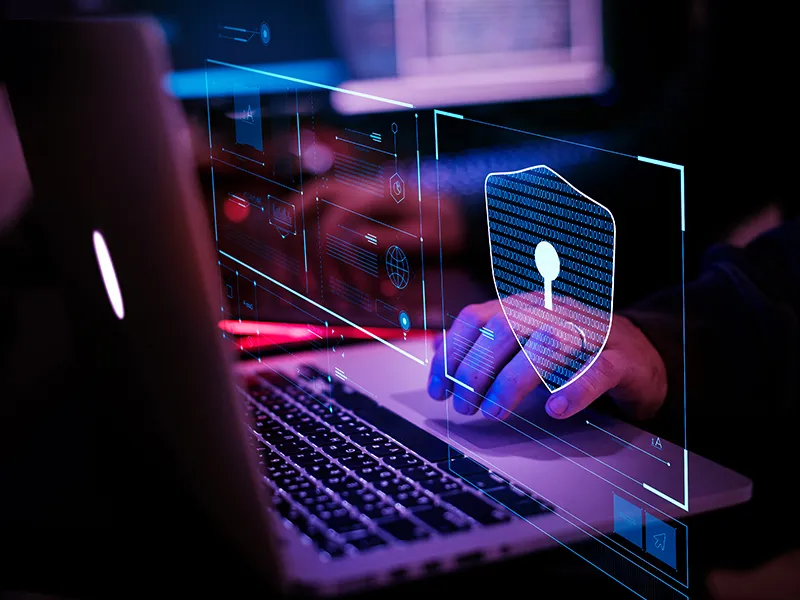 Digital Forensics and Incident Response​
A quick and efficient response to cyberattacks saves you time and money in the future. stc Digital Forensics and Incident Response (DFIR) consulting services allow you to quickly determine the source, cause, and extent of a security breach.
Minimize the Business Impact
Respond to cybersecurity attacks as soon as possible to minimize the business repercussions.
Plan your cyber response ahead
Your plan should outline how to contain the threat and explain how to enhance security posture. Highly experienced consultants and advanced investigative techniques can uncover attackers' activities.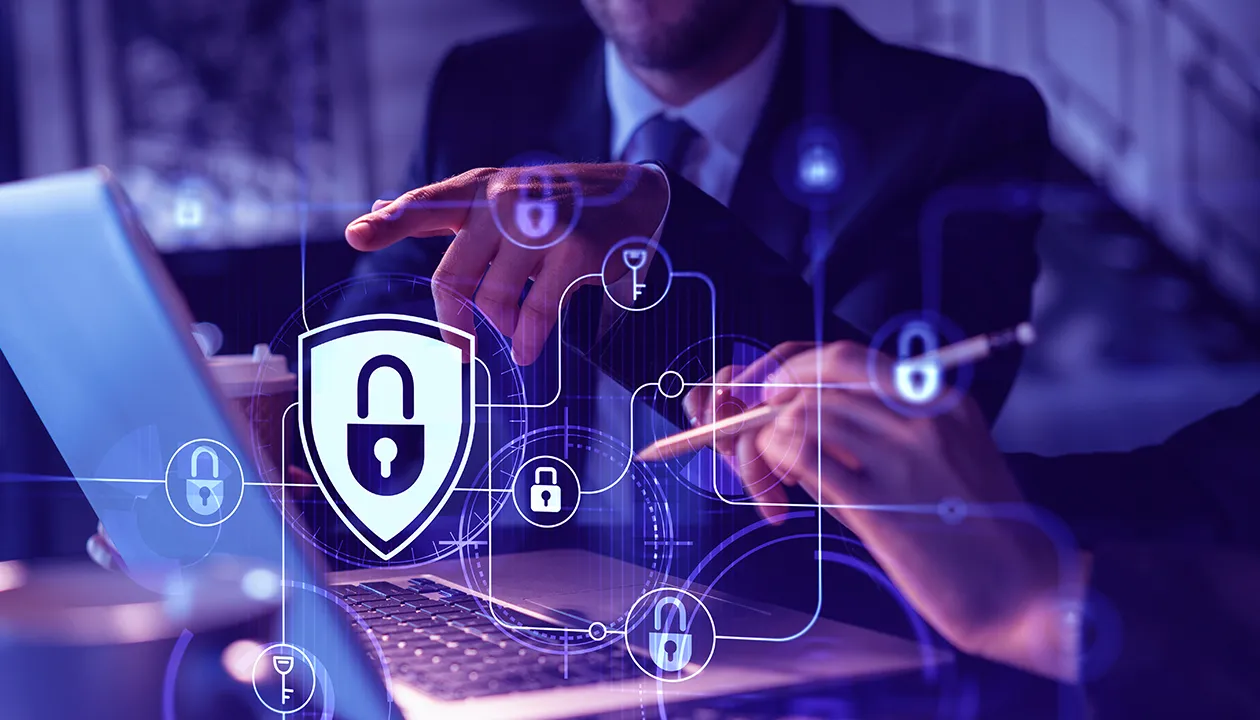 Web Protect​​
stc's cloud-based solution provides first line defense by blocking requests to malicious destinations before establishing a connection. Web protect is activated as an addon with broadband (fixed and wireless) and voice mobile services.
Built-in Protection with automatic service activation
Protect your internet experience with stc internet service.
Fast, reliable cloud Protection for SMEs
Our cloud infrastructure delivers a fast, secure, and reliable internet experience.
Unmatched Intelligence
Leveraging threats insights from one of the world's largest commercial threat intelligence teams.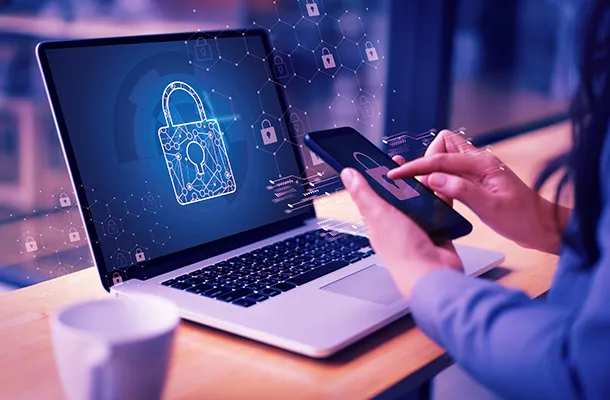 Email Security as a Service​
Email security solutions for organizations that want simple, easy-to-use email services. Advanced Secure Email Gateway helps you prevent, detect and respond to the latest email-borne threats.
Comprehensive Secure Email Gateway
Both traditional and advanced threat prevention. Plus, integrated data protection with robust controls.
Top-Rated Efficacy
Consistently top-rated by ICSA Labs, SE Labs, and Virus Bulletin to stop spam, malware, ransomware, and advanced email threats.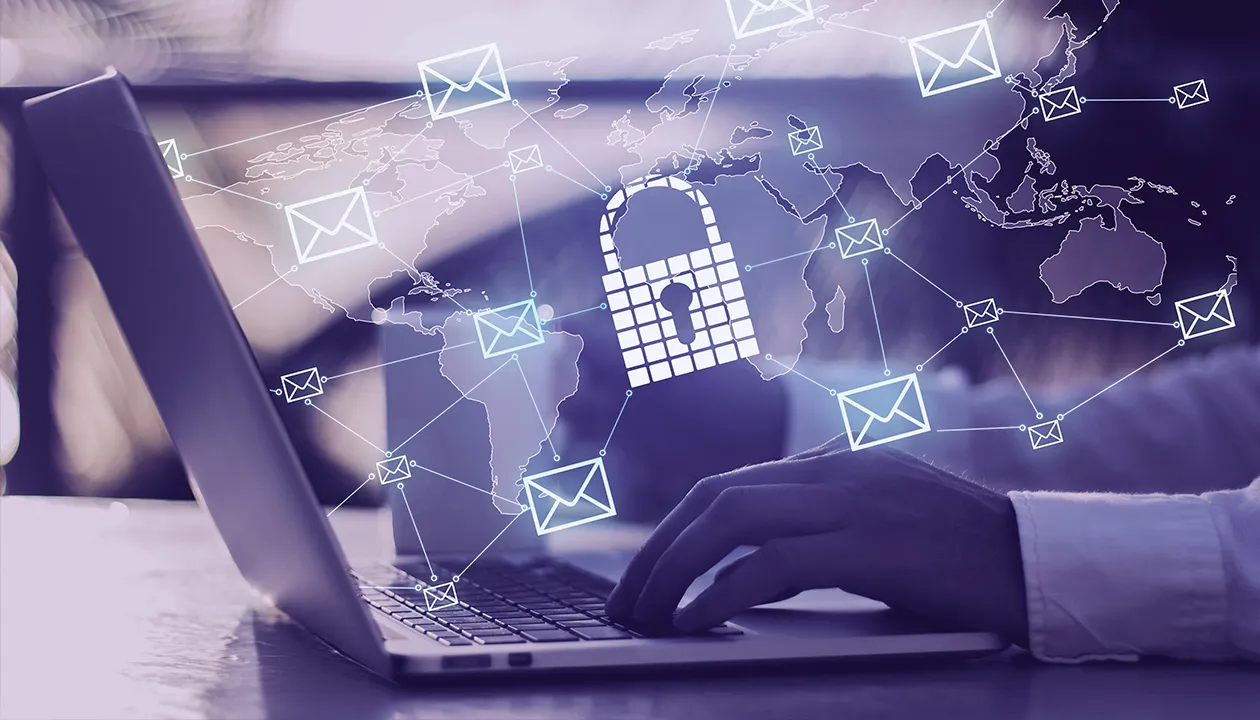 Our strategy is to build a Safe and Resilient Digital Infrastructure in Bahrain supporting businesses to thrive
Invest
Investing in ICT services for national infrastructure development​
Innovate
Innovating to secure infrastructure and communication
Drive​
Driving Bahrain's cybersecurity index forward
Grow
Growing Bahrain's cybersecurity ecosystem through best practices
Our Value Proposition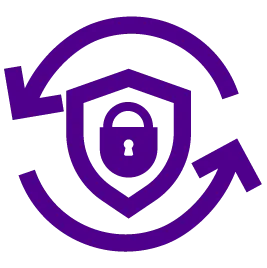 Comprehensive service offering built on our world-class Security Operation Center ​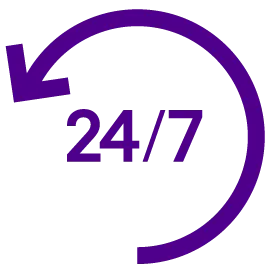 Best-in-class customer service with 24-hour support and strong SLAs ​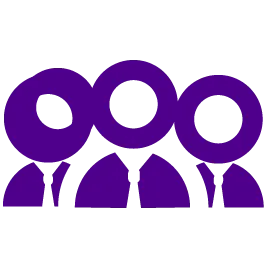 Strong Partner ecosystem to provide the highest level of service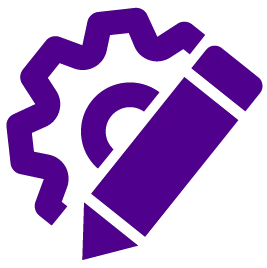 Customer-focused engagements across solution design, delivery, and support​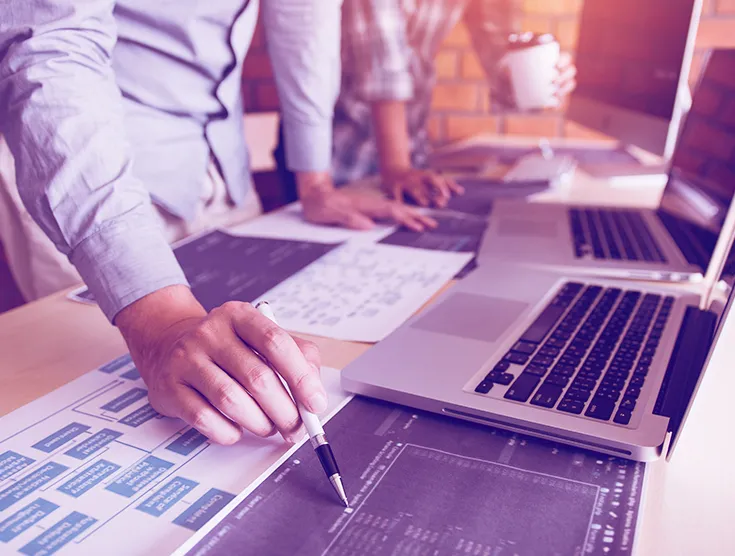 Our Capabilities
24 x 7 x 365 security monitoring and reporting for critical customer assets
Locally deployed SIEM platform and locally based SOC team
Integrated Advanced Cyber Threat Intelligence Feeds (Commercial and Open-Source feeds)
PCI-DSS and ISO 27001 Certified Infrastructure
Access to security expertise from a global talent pool​
Cybersecurity Academy for training and nurturing local talent
Our Partnership Strategy
Co-Innovate
Co-Invest​
Deliver in scale