stc Tajer for Online Businesses
Online presence is everything. Create a user-friendly, engaging website for customers using our easy-to-use solution.
Online Business>Online Business
Make the switch to seamless business solutions with stc Tajer
Organising your online business has never been so easy. With key features that take care of your online business requirements, including a customizable and VAT-enabled system, you can be assured knowing that your business is operating easily and efficiently.
Grow your online business with our innovative stc Tajer solution that's tailored to your needs. Anything is possible from your office or home office, with website, e-commerce and inventory solutions.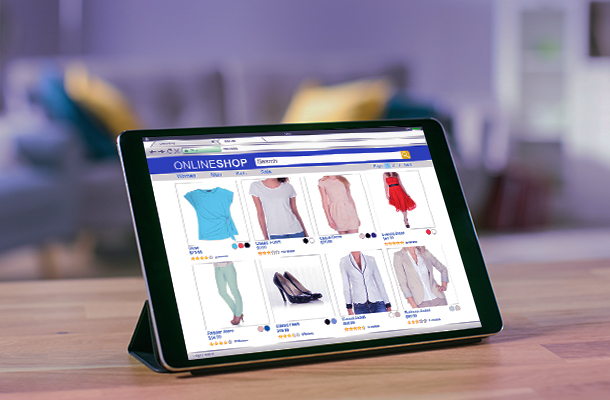 The Benefits of stc Tajer for Online Businesses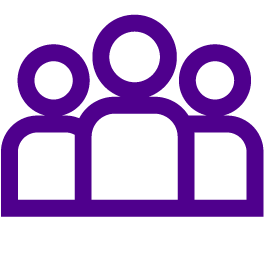 Manage your own live and up-to-date reporting system, customer relations and B2B transactions with the customizable CRM solution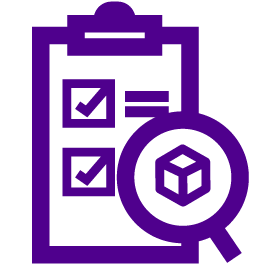 Manage inventory with the easy-to-use inventory management software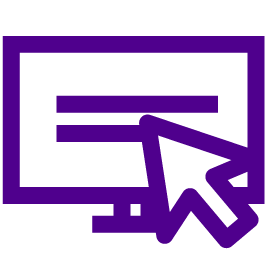 Grow online presence and create an engaging website to revolutionize business operations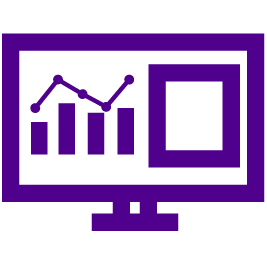 The e-commerce tool empowers businesses to become seamlessly integrated to their website and finance systems
Our core solutions for Online Businesses
Inventory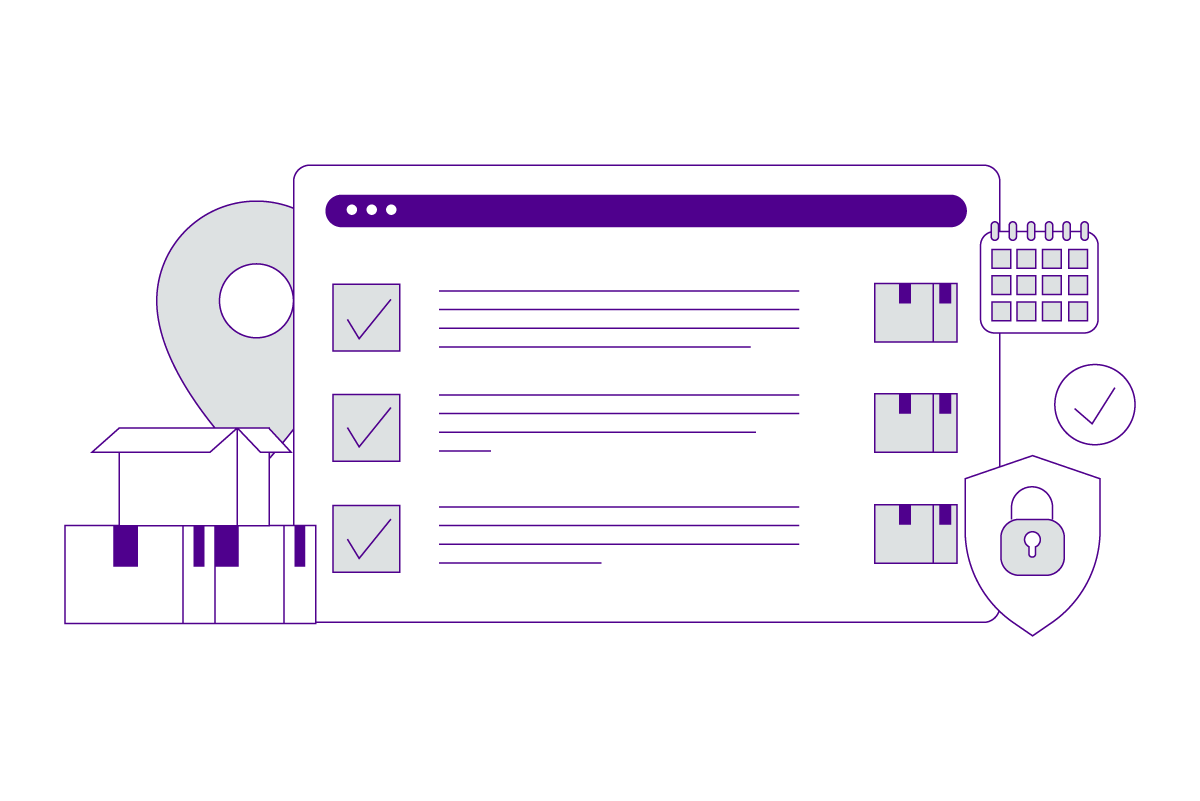 Experience total traceability and improve performance and process time with the smart double entry inventory system.
Whether you want to be in the know with real-time reports or track every stock move from purchase to the warehouse, say hello to the new and improved organization.
Try stc Tajer 30 day free trial!
E-Commerce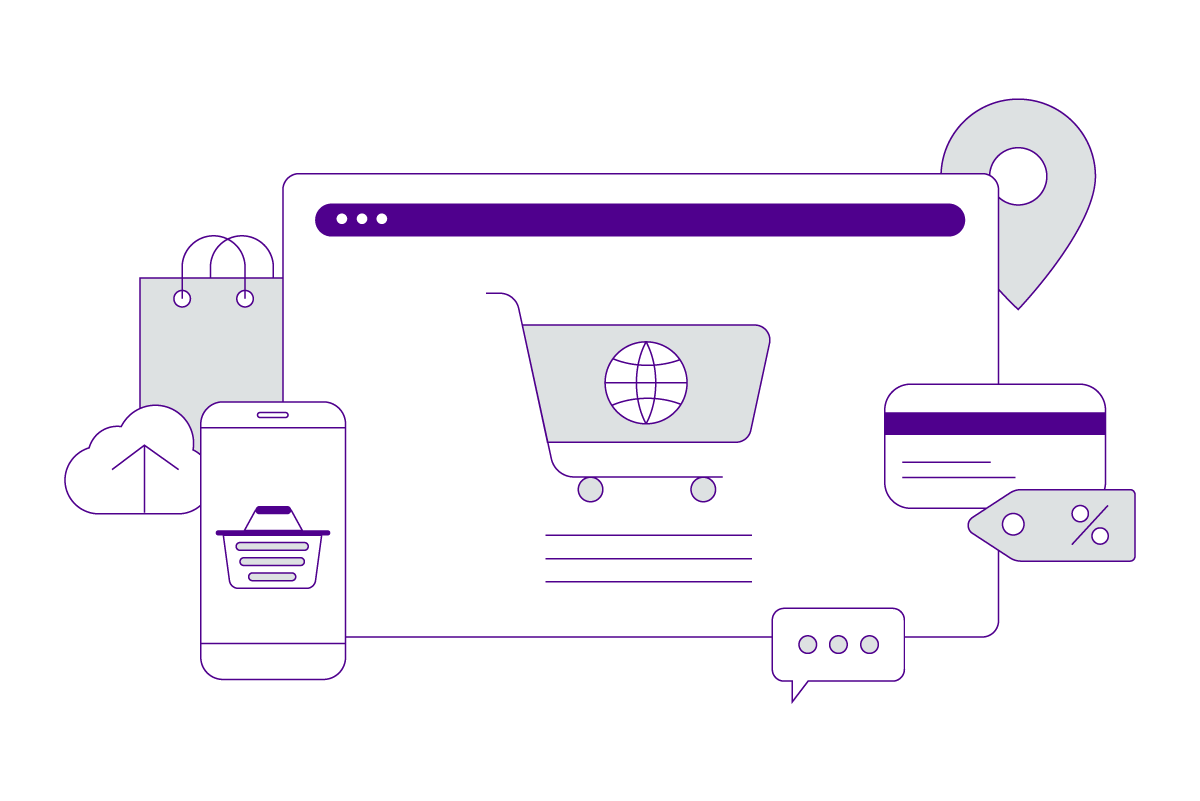 Revolutionize your shopping experience with the all-in-one e-commerce solution.
The e-commerce online shopping solution seamlessly integrates with your stc Tajer accounting and inventory and showcases your business in a unique way.
Custom product pages can be created in seconds, customer data is tracked and securely managed, and inventory and sales can easily be maintained via automatic stock adjustments and reporting.
Try stc Tajer 30 day free trial!
Website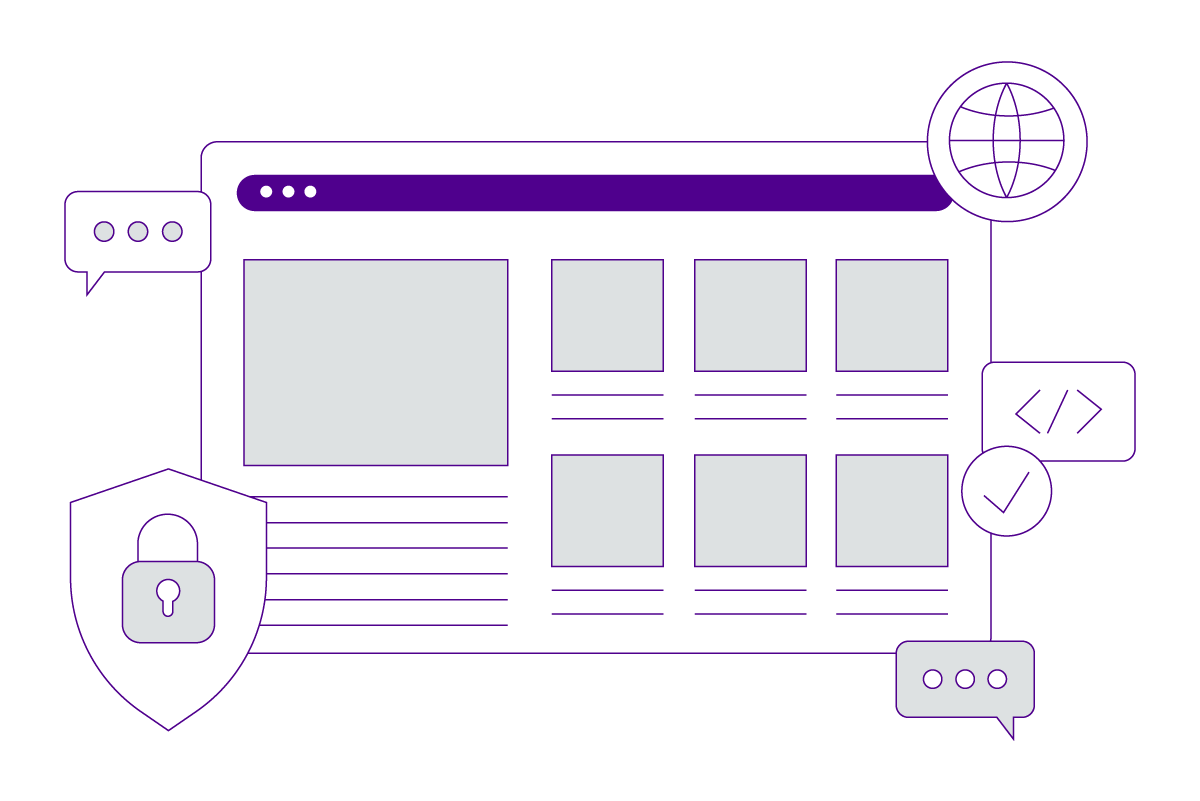 Build a sophisticated, user-friendly website at the click of a button to enhance your online presence.
With an easy-to-use live chat feature, built-in customer portal, multi-language ready, and engineered for SEO capabilities, transform your business with your new and improved website.
Try stc Tajer 30 day free trial!
CRM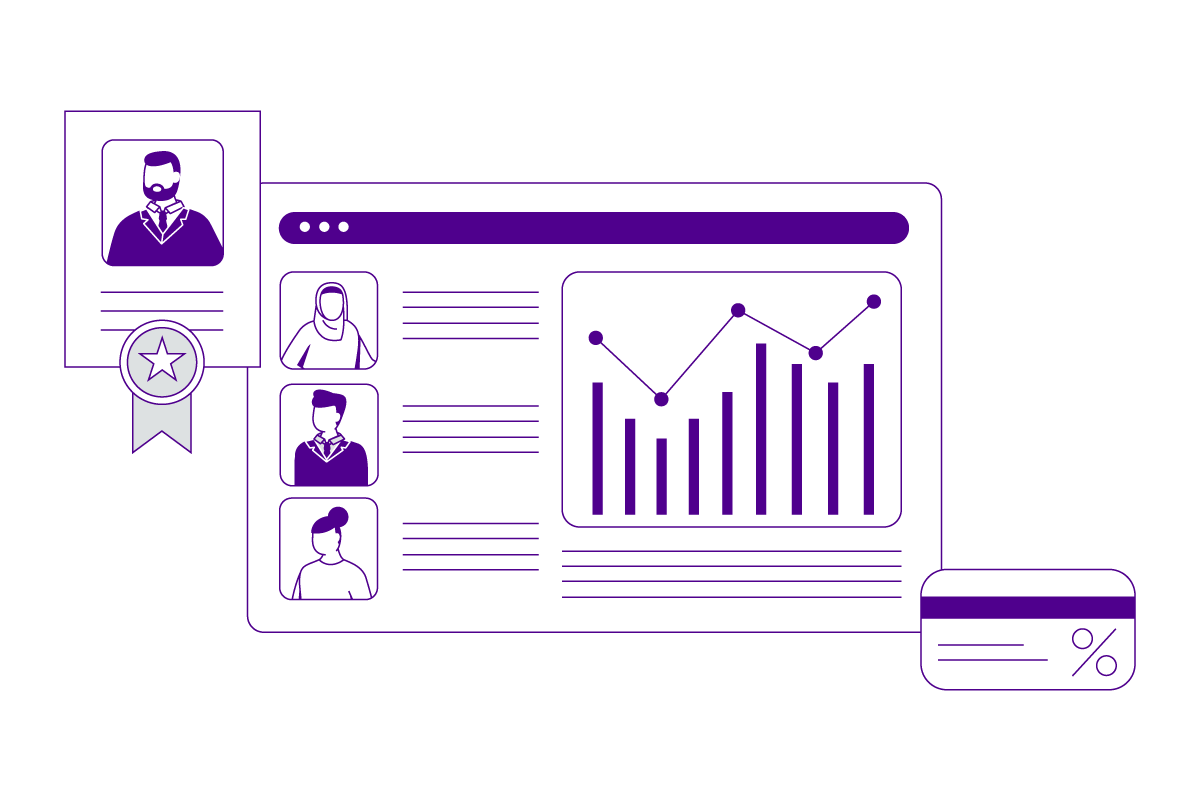 Get accurate forecasts and manage customer information in one easy-to-use dashboard.
With custom design dashboards to get a clear picture of your business progress, alongside real-time reports and charts, you'll have the tools and actionable data you need to make smarter business decisions.
Try stc Tajer 30 day free trial!
They can be easily integrated with the following solutions
Accounting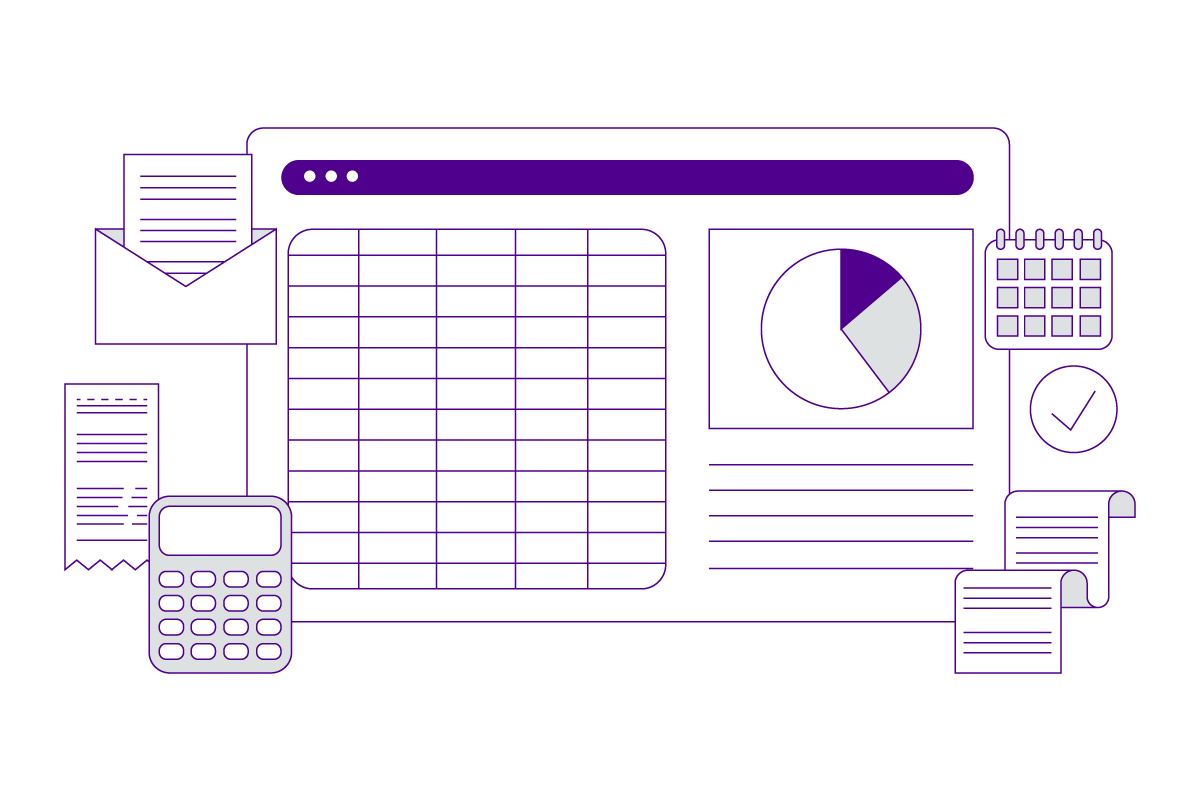 Discover Bahrain VAT-ready accounting software integrated with ERP software to simplify transactions.
Whether you're wanting to benefit from the synchronization of your bank statements, create invoices, manage billings, track payments, or get a clear forecast of your future bills, you can say goodbye to manual admin and hello to an intelligent finance solution for your business.
Try stc Tajer 30 day free trial!
Purchase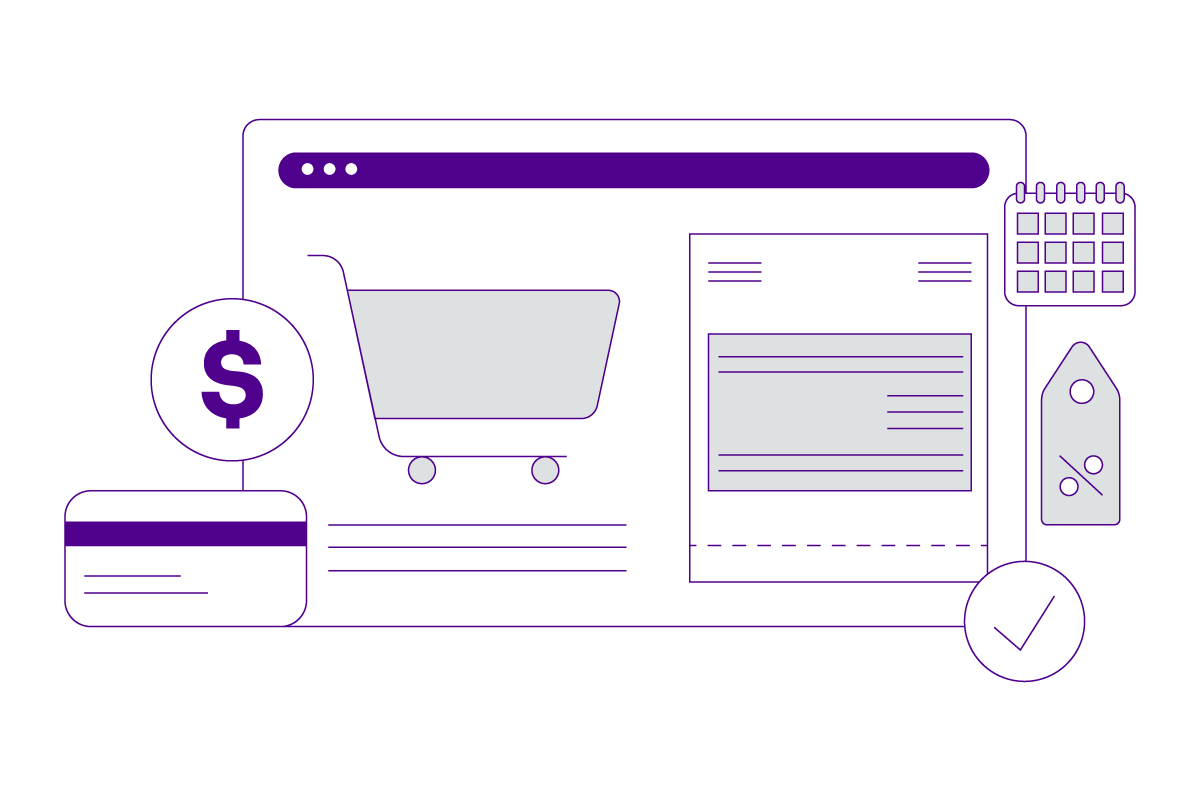 Save time and effort and improve your overall purchase and inventory performance solution.
Get accurate statistics on your suppliers' performance through flexible reporting, launch purchase tenders, import suppliers' price lists, and references to make smarter purchase decisions, and discover the various methods available for each of your products depending on your manufacturing and delivery strategies.
Try stc Tajer 30 day free trial!
Point of Sale - POS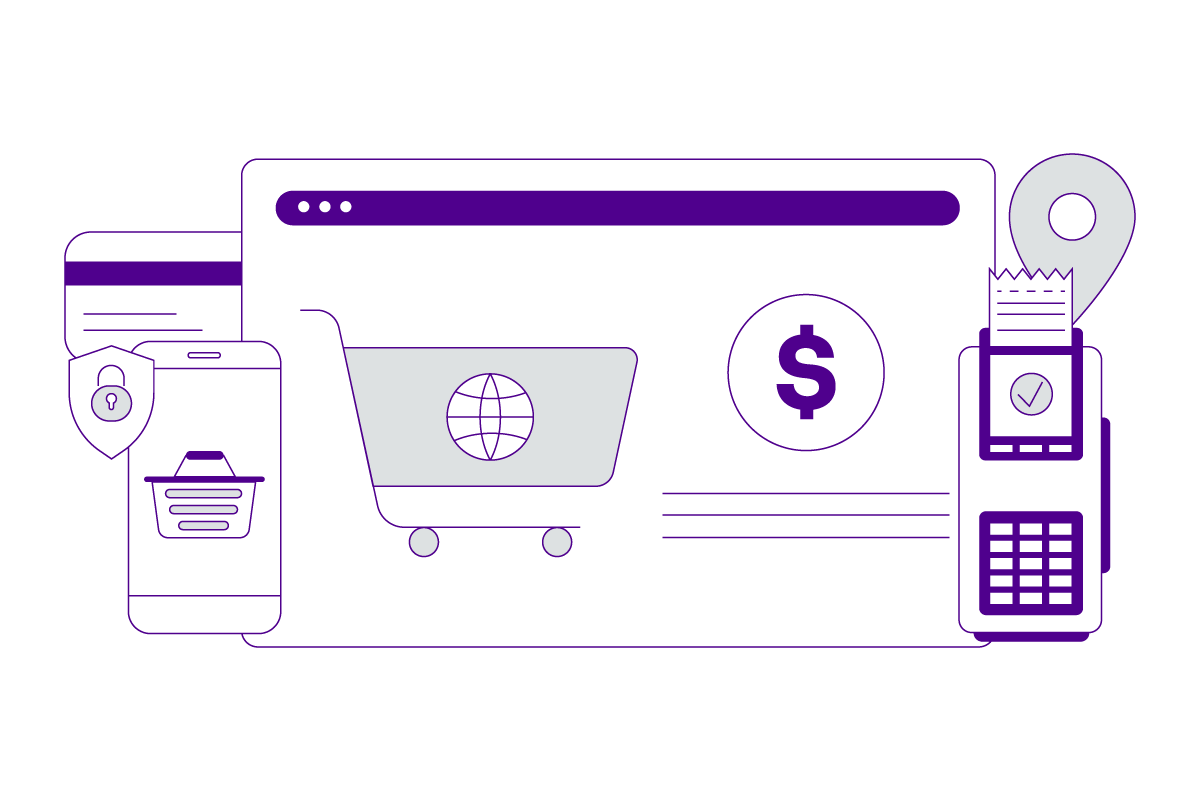 Make simple cash and card transactions through a browser-based interface for much faster, seamless transactions.
Reliable and easy to use, the POS system can be used anywhere, anytime, and is set up in minutes. While an internet connection is initially required to start the POS, the device will stay operational even after complete disconnection.
Try stc Tajer 30 day free trial!
Human Resources - HR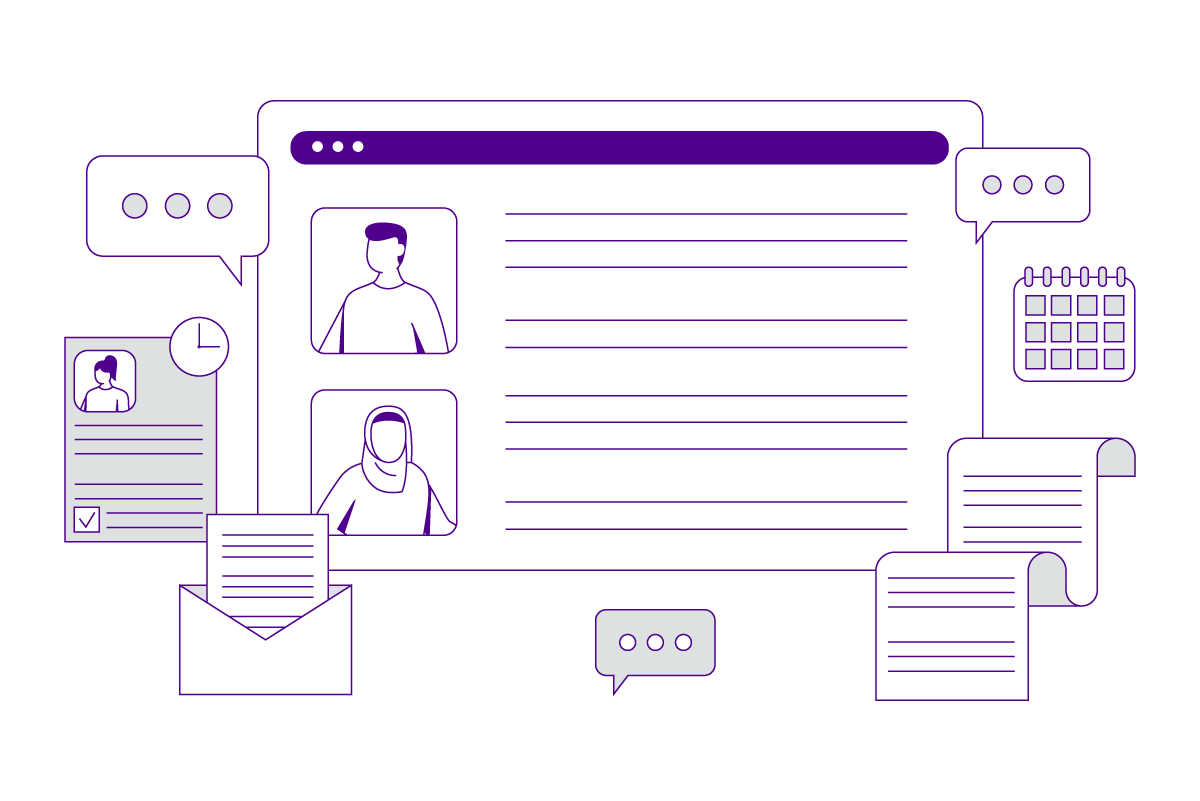 Manage time and attendance, contracts, work permits, and payroll with an all-in-one customizable system.
With a fully integrated HR system, you'll have a streamlined and fully-integrated system to help your business run smoothly.
Try stc Tajer 30 day free trial!
Free Demo
Please fill in the form, to request a free demo and we'll contact you shortly.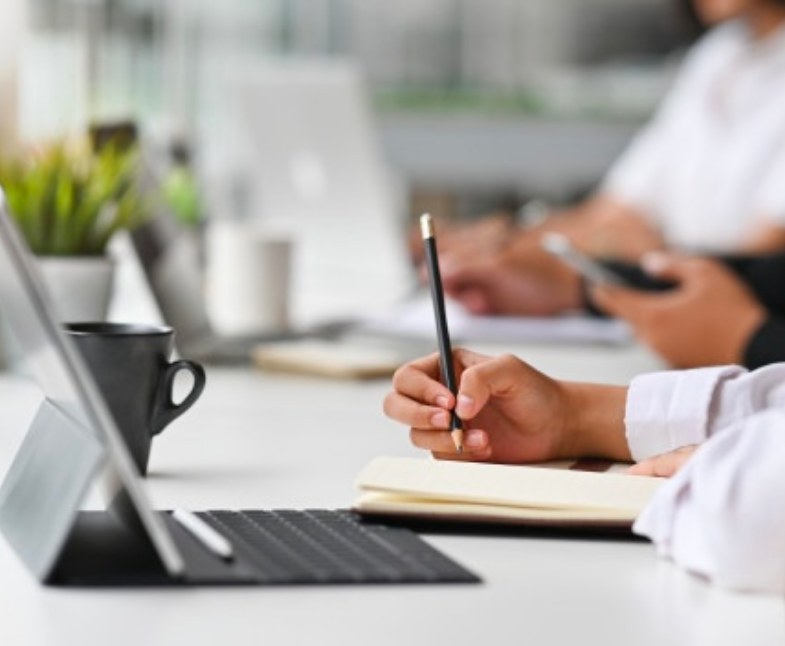 Schedule a Free Consultation
Let us help you get started with the right tools for your business! Fill out the form and an stc Tajer expert will reach out to you within 24 hours.
Get a full business analysis and expert recommendation
We will help you build a customized solutions bundle that fits your business needs and budget
We also offer full training and help you get setup
Does stc Tajer service (Cloud ERP) require hardware?
Yes, it does require hardware in case of point of sale service e.g. Point of sale screen, barcode scanner, cash drawer, kitchen screen, receipt printer etc…
How can my company subscribe to stc Business stc Tajer services?
You can e-mail us on businesssupport@stc.com.bh or call us at 34128128, and your account manager will be in touch with you shortly.
How can I get support for the E-services (Cloud ERP)?
You can raise a ticket from the stc Tajer service platform itself or call 34128128.
How much does it cost to get the stc Tajer service?
It depends on the selected service. For more information and price details, please contact the support department via 128 from your stc line or 34128128 from any other line, you can also contact us via email businesssupport@stc.com.bh.
Why should I get stc Tajer service (Cloud ERP) from stc?
There are many reasons to get stc Tajer. No Large investment required, secured, highly available, centralized management of branches and backup, tested hardware compatibility, Bahrain VAT ready, full POS and accounting integration, POS works online and offline, website and inventory integration, support Arabic language, support 3 decimals, local support, user friendly and much more.
Is the stc Tajer solution VAT Ready?
Yes, the system is VAT ready.
Do I need to subscribe to all of the services for stc Tajer?
No, you may start by subscribing to one or 2 services depends on your requirements and then scale up to other services.
Run your business in ease and efficiency with stc Tajer solutions. It's a customizable and VAT enabled system with many features that take care of your business needs allowing you to focus on what matters most.With new market forces and unprecedented pressures, stc Tajer solutions have been designedto scale with businesses as they grow. The cloud-based Enterprise Resource Planning (ERP) systemenables Small and Medium sized businesses to focus on what they do best and thrive in today'scompetitive markets.From Point-Of-Sale (POS) to Customer Relationship Management to Bahrain VAT ready taxcompliance accounting solutions and more, stc Tajer gives businesses the tools they need todrive value by delivering automation and end to end solutions.
What are the stc Tajer solutions provided?
Our solutions are designed to improve your business performance on all fronts, turning current painpoints into a competitive advantage to accelerate growth and profits.• Point-Of-Sale (POS)A browser-based retail Point-Of-Sale system which includes a register allowing both cash andcard base sales transactions. With a smart and easy interface that can be operated from a laptop,tablet or even a mobile phone resulting in faster and simpler sales transactions.
What is stc Tajer service (Cloud ERP)?
stc Tajer Services is Enterprise Resource Planning Solution that is consisted on many services including but not limited to Point of sales, accounting, purchasing, inventory, CRM, HR, website and e-commerce systems.