Monitoring & Reporting
Using world-class threat detection intelligence, stc's managed SOC monitoring is a cost-effective way to protect your business
Cyber Security
Consultancy and Professional Services
Monitoring & Reporting
How can an stc managed soc service deliver advanced business security and protection?
Cyber attacks are constantly evolving. So, alongside 24/7 monitoring and support, we also provide you with a monthly security posture report.This identifies any vulnerabilities and highlights findings that will help you constantly improve your company's cybersecurity and responses.
Why do I need end-to-end managed soc services?
Security is key and a managed SOC provides a high degree of assurance that sensitive and confidential information is safe. It aims to ensure that a monitored environment is not breached, and any threats and compromised systems are immediately identified.
Our service keeps your organisation safe by identifying and reporting evolving cybersecurity threats to prevent your business from falling prey to cyber-attack. It is easy and cost-effective to get visibility and keep 24/7 surveillance of your organisation's key assets and data with our stc cybersecurity monitoring and reporting service.
Our end-to-end managed soc services monitor your environment 24 hours a day, 365 days a year. This ensures that any potential threats or breaches are caught by our security operation centre and immediately communicated to you.
We provide real-time alerts and notifications on security incidents that qualify as threats. When incidents are identified, our skilled soc team will provide you with clear guidance on the type of incident and how best to contain, manage and fix it.
With an stc managed soc service, you'll also receive a monthly security posture report. As a result, you'll have the opportunity to continuously improve your organisation's cybersecurity, and be better prepared against any successful attacks.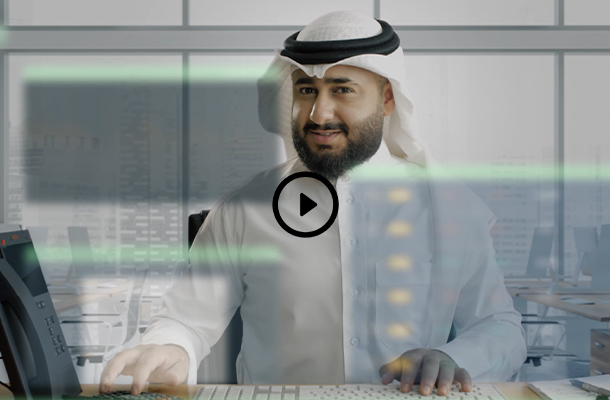 Key Features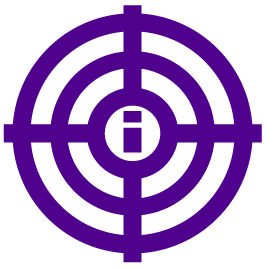 World-class threat intelligence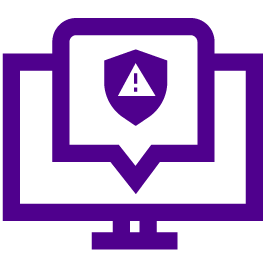 Real-time security alerts and notifications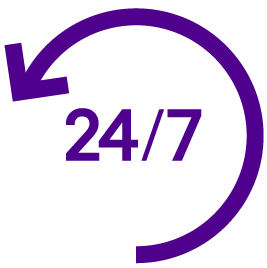 24/7 dedicated customer care
Security Services vs In-House Deployment
The following calculator compares the total cost of ownership of security network monitoring between and DYI ("Do It Yourself") and Managed Service model, considering the critical cost components for setting up and managing 24 x7 serving Security Operations Centre:
People: Minimum SOC resources required to run a smooth 24 x 7 operations
Technology: SOC Platform including SIEM, correlation engines, threat feeds, incident management, case management etc.
Facility: SOC area, furniture, physical security etc.
Processes: SOC standard operating procedures and security incident handling processes and updates
1. Full in-house deployment and build up against Fully managed outsource services or a Hybrid model with in-house deployment and outsourced managed services
2. Company Size:
3. Contract Duration:
Saving results
TCO Saving
---
Register your interest, to get the latest tailored and best-fit solutions to your business.
Cyber security
Monitoring & Reporting
Cyber security threads
Reporting
Cyber security
Lorem ipsum dolor
Cyber security
Lorem ipsum dolor