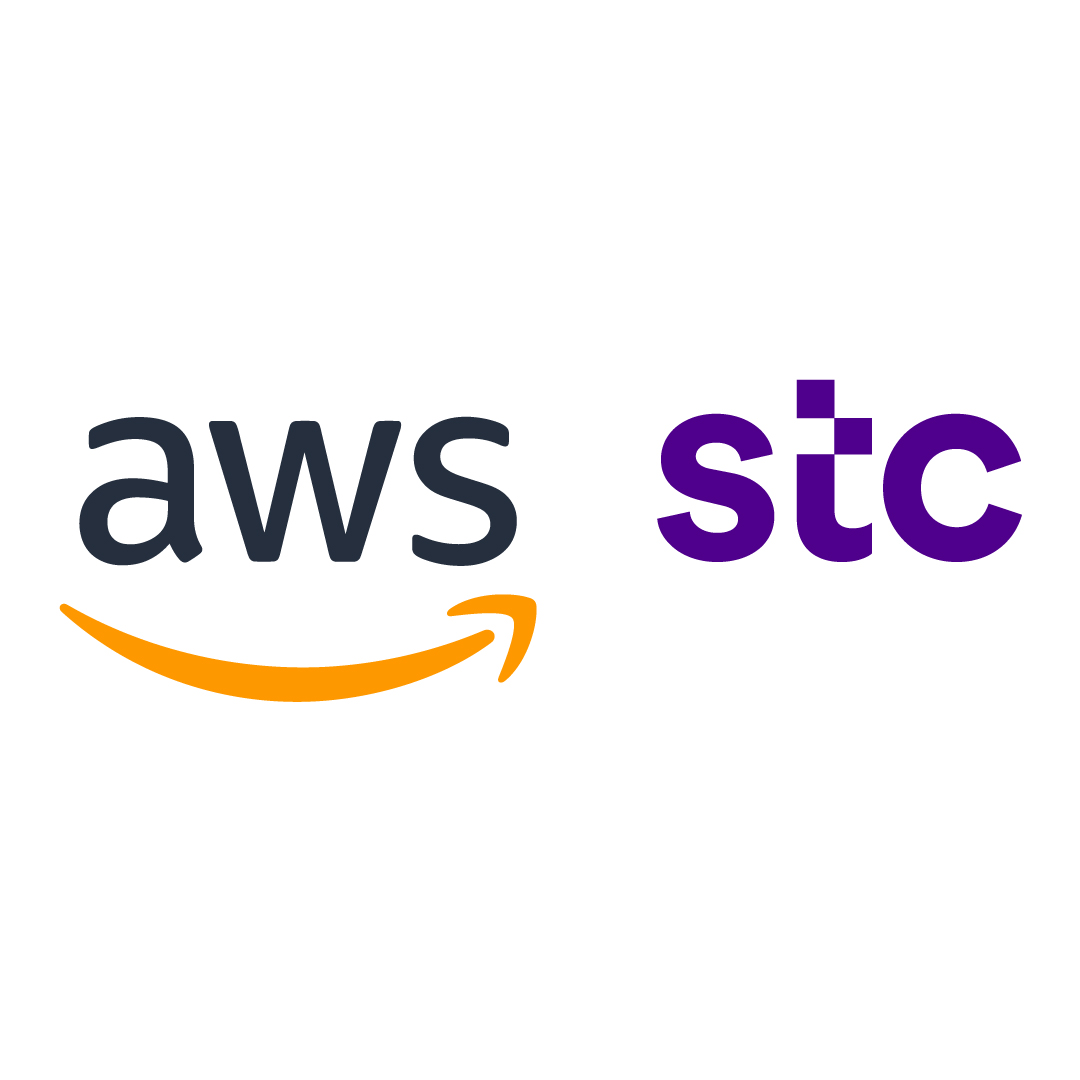 stc Attains APN Select Tier Status
At stc, we're proud to be leaders in digital transformation nationally and regionally and shape our customers' future. To boost growth within the digital landscape and continue to provide cutting edge services for our customers, we're pleased to announce that stc has attained the AWS Partner Network (APN) Select Tier Status .
How stc and AWS are bringing innovation in reach of every business
Achieving this status enables us to further support organizations in building and innovating on the world's most comprehensive and broadly adopted cloud platform. It will also enhance our customer responsiveness and overall experience, power new services and business models, and improve business resilience. Using AWS, we are able to help businesses of all sizes unlock their innovation potential and modernize service operations by offering cloud managed services and efficient migration.
Why we're innovating on AWS
At stc, we believe in revolutionizing digital transformations globally, making the latest innovations more affordable and accessible – no matter the business offering or size. Utilizing the AWS Cloud, we're empowering businesses to unlock their innovation potential and allow them to remain competitive and agile in today's ever-changing, digitally fueled world. We want to continue to assist thousands of businesses across the Kingdom in unlocking their digital futures. By utilizing the cloud-based solutions, businesses will have the flexibility to experiment and only pay for resources they use. Applications will be matched to the best environment, with increased agility and security.
Key features:
Enhanced service offerings

Improved operational efficiency

Reduced commercial risk

Accelerated time-to-market
What does this mean for you?
stc now enables businesses to offload their IT operations by seamlessly transitioning to the AWS Cloud. the . Businesses will be able to seamlessly deploy new project infrastructure without large upfront CapEx investment, as well as make use of the cutting-edge technologies within easy reach, such as AI, analytics and machine learning. stc will become your everyday consultant – delivering the expertise, guidance and connectivity services that help businesses to identify and understand the opportunities for growth and innovation offered by the cloud. Our customers will benefit from not only 24/7 business support but also global connectivity. By making technology more easily accessible for businesses across the globe, AWS Cloud unleashes a wealth of opportunities for digital transformation.
What value can you expect for your business?
With the ever-changing technology landscape, we're constantly looking to evolve to meet the very best levels of service for our customers. With more businesses utilizing the cloud, we look forward to growing with the digital landscape and new technologies. We're continuing to adapt and revolutionize our services where possible for our customers and continue to be digital pioneers.

Alternatively, get in touch with our customer service advisors today.